You are here:
Organize My Chaos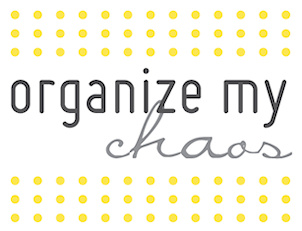 10% off all organizing services
---
>Receive 10% off all organizing services from Organize my Chaos®.
---
Organize My Chaos® was created to help individuals take control of their lives through orderly and organized solutions. It is easy to become overwhelmed by too much "stuff." No matter how out of control it may seem to you now, getting organized is possible. Organize My Chaos offers solutions for the home and office that help to de-clutter both your physical and mental space. Their goal is to provide you with stress-free, efficient, fun, non-judgmental service. They work side-by-side with you to help create systems that cut through the clutter and keep it that way. Organizing is easy with Organize My Chaos ®!
Visit www.organizemychaos.ca for more information and show your card to receive your discount.
Business location has not been defined