You are here:
Queen Street Bakery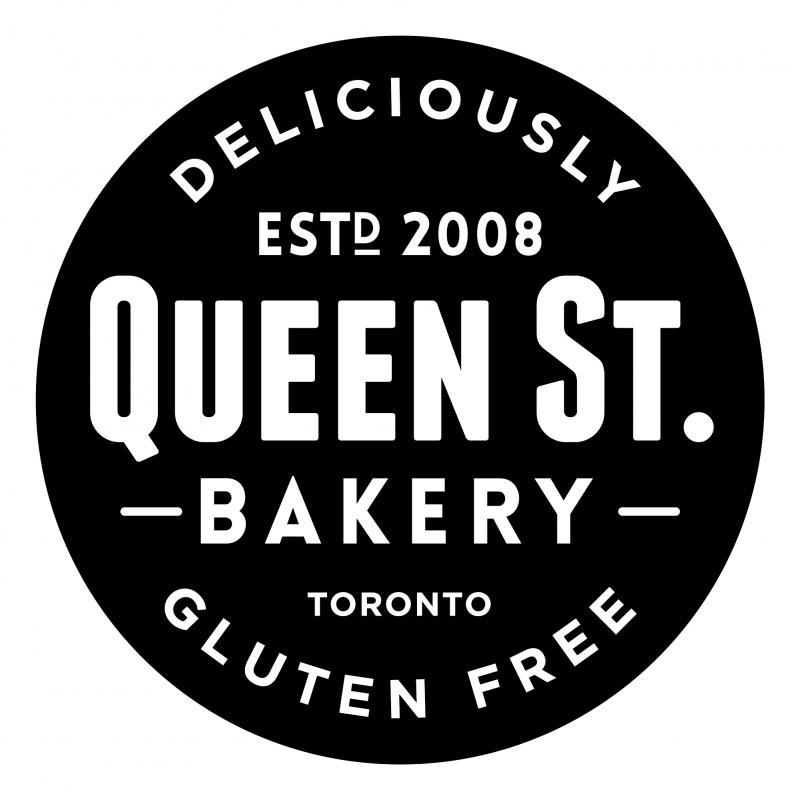 20% off every order
---
>Receive 20% off every online order from Queen Street Bakery.
---
Queen Street Bakery is a premium allergy friendly, commercial bakery. Inspired by unaltered, old-world baking traditions, their generous handmade loaves are still baked fresh daily in individual high top tins.
Queen Street Bakery's focus is making the best loaves and buns possible, with nutrient dense ingredients like bean flour, grape skin and millet. They now offer home delivery, customized for the needs of your family.
Gluten free
Nut free
Sesame free
Dairy free
Visit www.queenstreetbakery.com for more information and enter your promo code to receive your discount.
Business location has not been defined