You are here:
& She Moves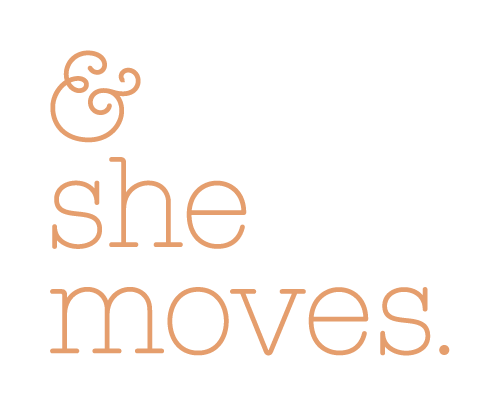 50% off assessment + 15% off group class or personal session pkgs
Business Details

Map

Gallery

Business Locations
---
>Receive 50% off an initial in-studio or in-home assessment (60 minutes) and 15% off group class and personal session packages with & She Moves.

*Discount does not apply to single classes or sessions, workshops or events.
---
Laura Wood, the creator of & She Moves is a prenatal and postnatal movement specialist, doula and mother of two. Laura has developed a movement practice that draws on yoga, Pilates and biomechanics to help women feel and move better throughout pregnancy, birth and motherhood. This balanced approach is specifically designed to:
> Prepare your body and mind for a smoother birth and postpartum healing process
> Reduce pain, discomfort and weakness by improving posture and alignment
> Strengthen and support you through deep core reconditioning.
& She Moves offers weekly classes and personal sessions to help women integrate movement into their lives in the most accessible and effective way.

Visit www.andshemoves.com for more information. Sign-up online using your promo code to receive your discount or show your card if you wish to pay in-person.