You are here:
Skin to Skin Goods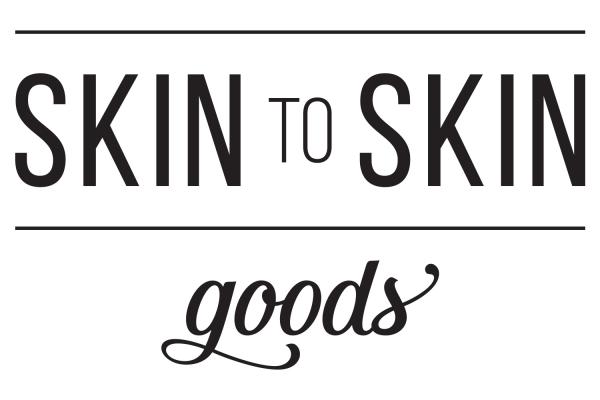 ---
>Receive 15% off online purchases from Skin to Skin Goods.
---
Skin To Skin Goods is your one-stop online shop for all natural skincare products for the whole family. All the products are proudly made in Canada, handcrafted and made in small batches. Whether you are shopping for yourself, your little one, mom/dad or mom-to-be, Skin to Skin Goods has you covered. The selection is curated and hand picked with a focus on simple, natural skincare. Check out some of the brands they carry, including Substance, LoveFresh, Harlow, Satya, Wilderness Soap Company and more!

Visit www.skintoskingoods.com for more information and place an order online using your promo code to receive your discount.

Business location has not been defined