You are here:
Sleeping Beauties
Sleeping Beauties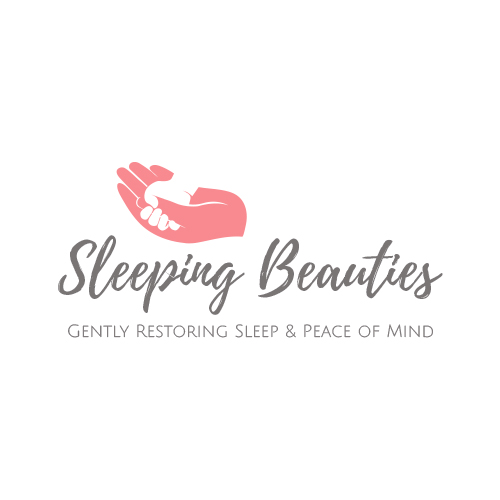 Contact
15% off sleep consult packages
---
>Receive 15% off sleep consultation packages from Sleeping Beauties with UNLIMITED follow up calls until your sleep goals are met.
---
Stephanie Kishimoto is a child and infant sleep consultant, the founder of Sleeping Beauties and a mother of two beautiful little girls. As a certified Gentle Sleep Coach and member of the Association of Professional Sleep Consultants, she has completed the Toronto SickKids Infant Mental Health training and believes in fostering a strong attachment between parent and child by providing gentle sleep solutions to tired families around the world. She focuses on empowering parents with the knowledge and tools required to implement and maintain healthy sleep habits for their children.

*Stephanie offers unlimited follow up calls while working one on one with families as they work together towards reaching their sleep goals.

Visit www.sleepingbeauties.ca for more information and to set up your FREE 15 minute introductory call. Let Stephanie know you are a Healthy Moms cardholder and mention your promo code over the phone to receive your discount when you book a package.

Business location has not been defined