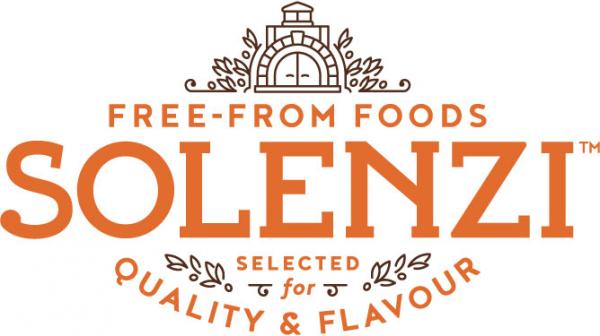 15% off Solenzi products online
---
>Receive 15% off Solenzi brand products online from Solenzi Foods.
---
Solenzi specializes in gourmet artisan foods which are selected for their quality, flavour and high nutritional value. Their products are certified organic, free from GMO's and made without additives, chemicals or artificial preservatives.
All of their amazing products are naturally free of gluten, soy and added sugar. Solenzi is committed to providing you with healthy and great tasting food without compromise. Taste the flavour revolution!
Visit www.solenzi.com for more information and shop online using your promo code to receive your discount.
Business location has not been defined