You are here:
Solful Organics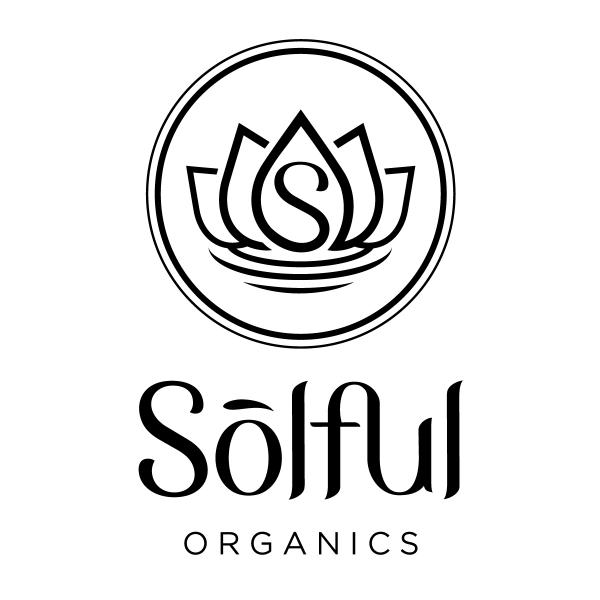 ---
>Receive 15% off online orders from Solful Organics.
---
Solful takes great pride in being completely natural, transparent and educational with all of their products. They formulate all items with ingredients that are sustainable, natural and proven to have therapeutic benefits.
What started with a single product created from a mother's need to help soothe her child's skin, has developed into a community of those looking for alternative solutions to their every day skincare needs.
Shop their Skin Salvation (natural healing balm for eczema, dry skin, burns, rashes, cuts and more), bath products, lotions and more. Solful has something for everyone and every body.
Visit www.solful.ca for more information and shop online using your promo code to receive your discount.
Business location has not been defined