You are here:
Stainless Sea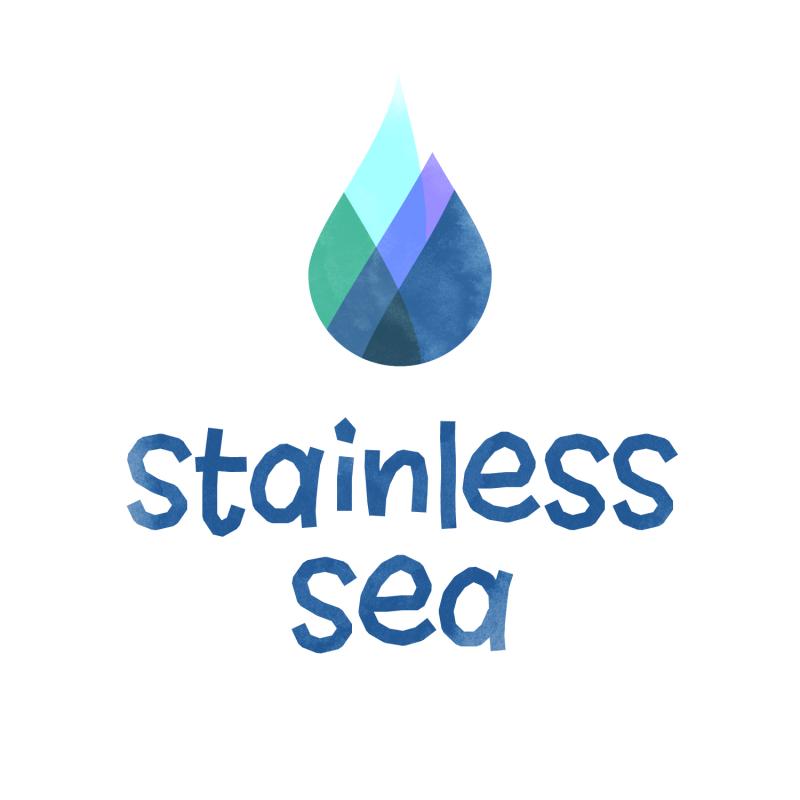 10% off online orders + free straw set
---
>Receive 10% off online orders PLUS a FREE straw set with any purchase over $50 (taxes excluded).
*Cannot be combined with other offers or discount codes.
---
Stainless sea is a small Canadian business offering a line of high quality and eco-friendly stainless steel utensils. They offer various cutlery and straw sets in colourful options that have been designed especially for kids, and provide a fun and non-toxic plastic alternative.
There is a growing concern that chemicals used in plastics can leach into our food and into our bodies. This poses a serious health risk and children may be particularly vulnerable given their developing bodies and higher relative exposures. As a result, the American Society of Pediatrics recently recommended using stainless steel or glass as an alternative to plastic at mealtimes.
Founded by a Canadian family physician and mom to four little girls, all of Stainless Sea's products are designed and made with safety and health top of mind.
Stainless Sea's products are sustainable, recyclable, and eco-friendly, but Stainless Sea also donates a portion of any profit directly to ocean conservation charities.
Stainless Sea's utensils are all:
100% metal and free of all harmful chemicals
Made exclusively of high quality, food-grade stainless steel
Dishwasher friendly
Durable & eco-friendly: no staining, peeling, or chipping
Designed for kids, but can be used by adults too!
Visit https://www.stainlesssea.com for more information and order online using your promo code to receive your discount.
Business location has not been defined