You are here:
Stephanie Sibbio - Fitness/Nutrition Coach
Stephanie Sibbio - Fitness/Nutrition Coach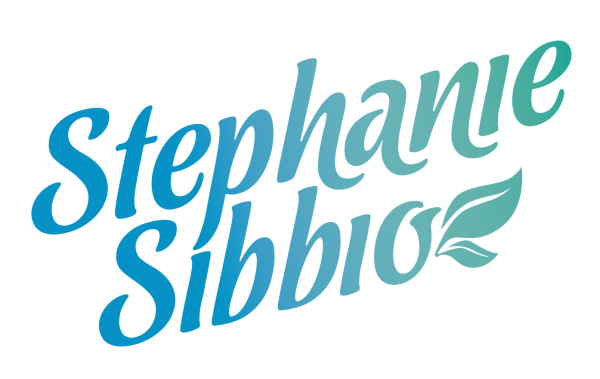 Contact
$50 off online fitness course for new moms
---
>Receive $50 off the signature online course - Glowing Mama 101: Health & Fitness Fundamentals for New Moms.
---
Stephanie Sibbio is a fitness & nutrition coach for new and expecting moms. Services include -Online courses -Nutrition consulting -Personal & group fitness training.
Glowing Mama 101 is a comprehensive fitness, nutrition and lifestyle course that was created for brand new moms who have no idea where to start when it comes to exercise and food. After your 6 week postpartum checkup with your doctor, you are cleared to start exercising again, but aren't given any direction as to where to start and what to do. This course walks you through the steps to safely and effectively recovering from childbirth and feeling great. The best part is, it can be done from the comfort of your own home, and work around your schedule. Fit workouts in during nap time, create healthy meals in less than 15 minutes from fridge to table, and be a part of our Facebook community where you can lean on other mamas for support. On top of that, when you purchase, you will get a free consultation with Stephanie to help you personalize the program for your own individual needs and goals!
Click here for more information and book online using your promo code to receive your discount.
Business location has not been defined