You are here:
Stroller Spa Toronto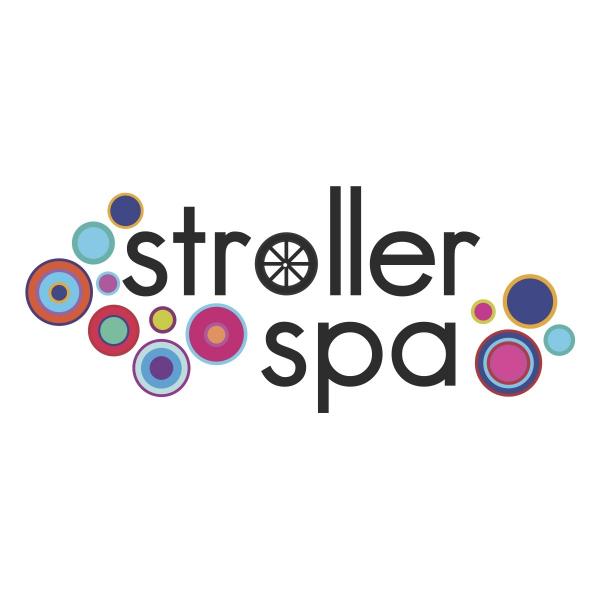 15% off stroller cleaning + 10% off car seat cleaning
Business Details

Map

Gallery

Business Locations
---
>Receive 15% off stroller cleaning and 10% off carseat cleaning at Stroller Spa Toronto.
---
Stroller Spa is a cleaning, repair and rental service for strollers and car seats. The cleaning part focuses on your entire stroller or car seat utilizing a thorough routine of cleansing, sanitizing, checking, and shining using only the finest eco-friendly, biodegradable, and baby safe products.
They also offer repair services! Stroller Spa has inside connections with the industry's leading manufacturers so they are able to procure hard-to-find replacement parts that big-box retailers just don't carry. That means that strollers not only look new when they come back, but they run like it too! Stroller Spa is also the official repair service for Bugaboo in Toronto.
Why hire Stroller Spa?
1 – Getting ready for baby #2? Consider sprucing up your stroller and cleaning that infant car seat that has been hanging out in storage!
2 – Selling your stroller? Get back more money with a completely cleaned and repaired stroller. Their deep cleaning, green processes can return almost any stroller to nearly new condition.
3 – Received a hand me down or purchased a used stroller? Let Stroller Spa sanitize and spiff up your new-to-you ride.

Visit www.strollerspa.com for more information. Contact the Toronto location to book an appointment and show your valid Healthy Moms card to receive your discount.