You are here:
Tenth Moon Mothercare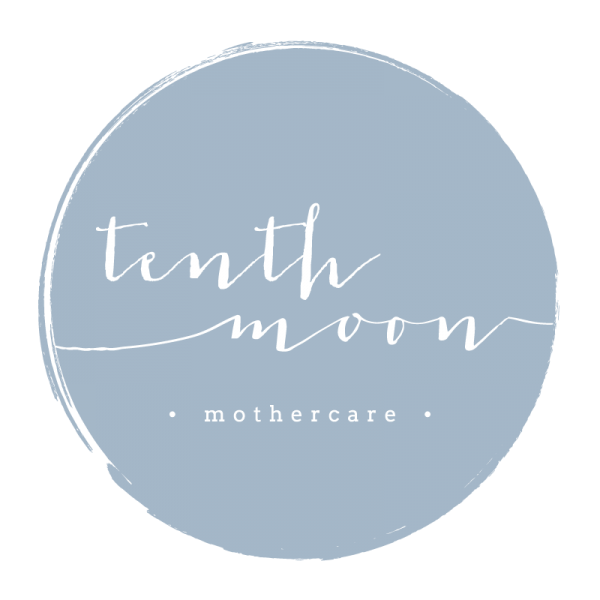 10% off postnatal care packages
---
>Receive 10% off postnatal care packages from Tenth Moon Mothercare.
---
Thoughtfully curated, Mama-centric care packages make THE BEST baby shower / baby arrival gift. Or gift yourself with a beautiful act of self-care!
Tenth Moon is changing the way we care for modern mamas with natural, soothing, nutritious postnatal care packages. Bundled up with everything a new mom needs – whether it's her first baby or her fourth – packages include organic products from wonderful Canadian companies that are safe for mamas and their babes. Think: nourishing snacks, herbal teas, rejuvenating baths and personal care must-haves.
Founder, Lindsay Forsey, is a trained doula, prenatal yoga teacher and mother of two who created her business with pay-it-forward inspiration from the support she received when her first baby arrived. Maternal wellness is the heart and soul of Tenth Moon.
Delivery within the GTA west to Hamilton. Canada-wide shipping.
Visit www.tenthmoon.com for more information and place an order online using your promo code to receive your discount.
Business location has not been defined