You are here:
The Fabric of Humanity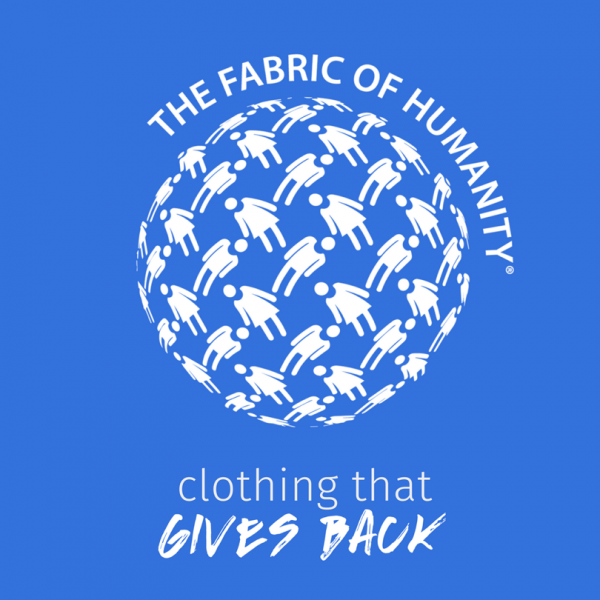 ---
>Receive 15% off all purchases at The Fabric of Humanity.
---
The Fabric of Humanity is more than an ethical clothing brand. It is a company dedicated to increasing social awareness and consumer consciousness through their Clothes of Change™.

Every item is a story. A story about the individuals who make your item, the communities where they live and the challenges there. And about the change that you make possible. That's because they make products that give back. Their prices include a donation for you to make an impact on the lives of those living right where your garment comes from. Your purchase – your choice! Choose your item. Pick your project. See the change.

Unlike traditional retailers, with The Fabric of Humanity, you can shop knowing that you are not only getting an amazing product, but also making a difference.
Visit www.thefabricofhumanity.com for more information and enter your promo code online to receive your discount.
Business location has not been defined