You are here:
The Nesting Place
The Nesting Place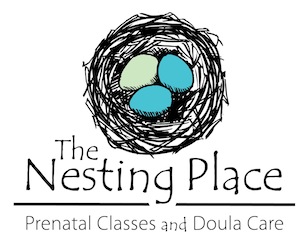 Contact
10% off doula care and prenatal classes
---
>Receive 10% off doula care and prenatal classes with The Nesting Place.
---
At The Nesting Place, they think childbirth is a transformative life event that can influence how you feel about yourself for years after your delivery. They want parents to feel more confident, more connected, less scared and less isolated in birth and their immediate postpartum period.

The Nesting Place offers parents prenatal classes, postpartum support and doula care that authentically supports their own birth preferences. At The Nesting Place, they believe that what makes YOU feel supported will have the biggest impact on how your remember your birth or parenting experience, and their job is to give you that support.

Visit www.thenestingplace.ca or call 1-877-247-8436 for more information. Mention your promo code over the phone and show your card at your first doula visit to receive your discount.

Business location has not been defined