You are here:
The Spark Institute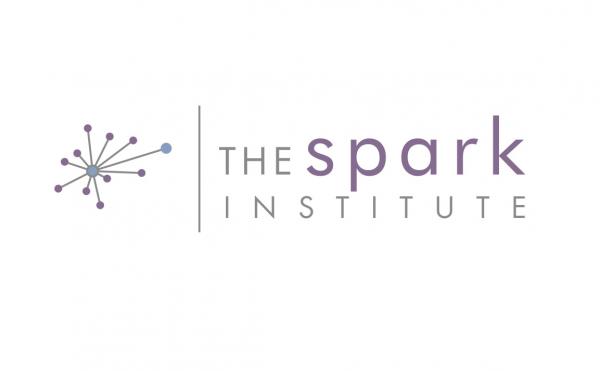 90 minute initial naturopathic visit for the cost of 60 minutes
Business Details

Map

Gallery

Business Locations
---
>Receive a 90 minute initial naturopatic visit for the cost of a 60 minute visit at The Spark Institute.
---
The Spark Institute is an integrative, multi disciplinary treatment centre for depression, anxiety disorders, and eating disorders. They focus on treating moms and their youth experiencing any mental health concerns. They offer a fully individualized approach where they treat the whole person.
Mental Wellness is multi-factorial, being influenced by many factors including genetics, environment, diet, lifestyle (drugs, alcohol use, and exercise), sleep, social support, ability to emotionally regulate and life events. Because the factors contributing to each person's illness are unique, their treatment approach is also unique and will address all contributing aspects in the individual's life.
All of the practitioners work together as a supportive team, meaning that The Spark Institute is a One-Stop-Shop. Their practitioners are made up of clinical therapists, nutritionists and naturopathic doctors.
The Spark Institute works with individuals who are medicated, unmediated, diagnosed, undiagnosed, have exhausted medical options or who have recently been diagnosed and are looking for alternative approaches to their mental wellness.
Visit www.thesparkinstitute.com for more information and show your card at your initial visit to receive your discount.