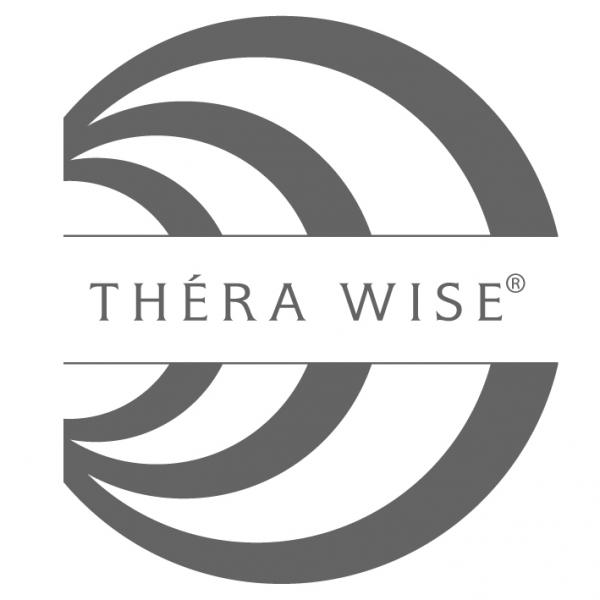 ---
>Receive 15% off online orders from Thera Wise.
---
Vancouver-based Derma Wise Skin Care Ltd. is a family owned Canadian company producing the award-winning Thera Wise line of bio-active, all-natural plant-based over the counter medicinal/therapeutic ointments for conditions such as hemorrhoids, skin healing, diaper care, acne and cold and flu as well as no toothpaste needed Children's Antibacterial Toothbrushes.
They formulate each Thera Wise treatment to not only quickly address a health condition with healing plant ingredients, but also for its "Balancing" philosophy. Their carefully-selected ingredients and soothing extracts create a healing synergy for recovery and rejuvenation.
Every Thera Wise product is vegan-friendly and cruelty-free; all their packaging is BPA- and phthalate-free. Thera Wise is also proud to say they never use ingredients from insect and/or animal sources, and carefully check the suppliers to ensure no animal testing occurs on either their raw materials or finished products.
Visit www.therawise.com for more information and order online using your promo code to receive your discount.
Business location has not been defined