You are here:
Toronto Doula - Nicole Stone
Toronto Doula - Nicole Stone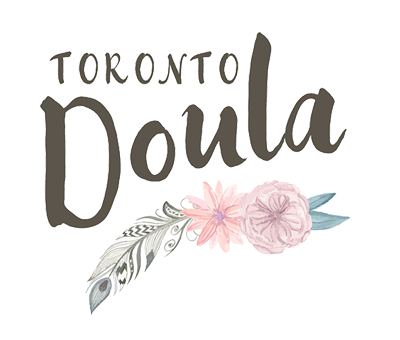 Free 1 hr consult & 10% off birth packages
---
>Receive a free one hour information session and 10% off birth packages from Toronto Doula.
---
Nicole Stone is the Toronto Doula and babies and birth are her jam! She a loving mother of two and a trained professional who helps aid and assist mothers through pregnancy and during childbirth. She will provide unbiased, evidence based information to mothers and their families.

You will be informed and supported no matter where or how you choose to bring your baby earth side. Nicole will support all births, whether in a hospital, at home, via a water birth, with midwives or an OBGYN. Let the Toronto Doula help make your birth experience go as smoothly as possible.
Visit www.torontodoulanicole.com for more information and mention your card at the time of booking to receive your free consultation and show your card to receive you discount.
Business location has not been defined