You are here:
Turmeric Teas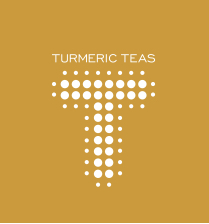 ---
>Receive 10% off online purchases from Turmeric Teas.
---
Making it easier for you to enjoy the healing benefits of turmeric!
A delicious line of organic loose leaf teas with benefits: tea that heals you from within and helps fight hunger in Canada, one cup at a time. Available in 4 unique blends - DAWN (Energizing), DUSK (Calming), SUMMER (Cooling) and WINTER (Warming).
It's a Buy 1 Feed 1 venture. Every time you buy Turmeric Teas you help feed someone in need in Canada.

Visit www.turmericteas.com for more information and purchase online using your promo code to receive your discount.

Business location has not been defined