5 Facial Oils To Combat Your Dry Winter Skin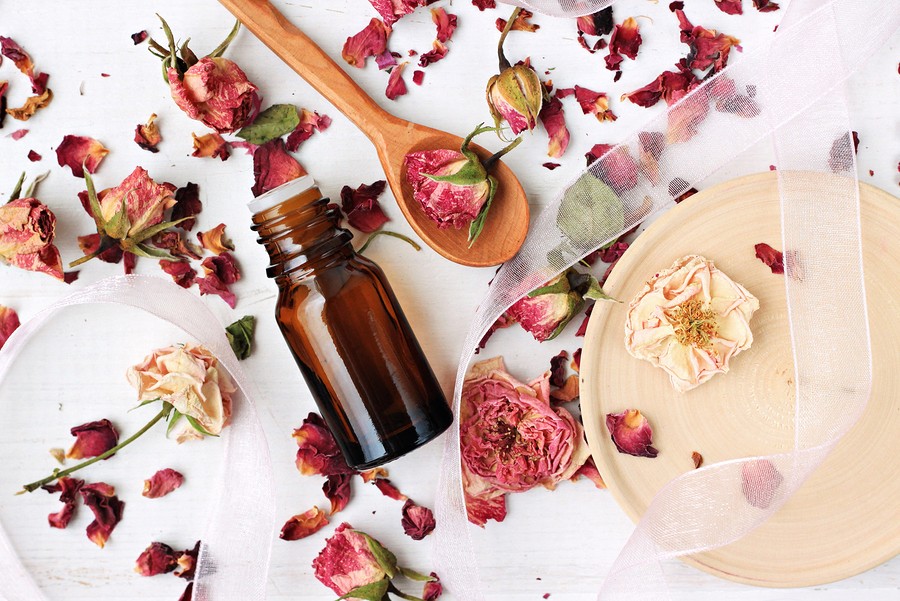 When I worked in the beauty department of The Big Carrot, you could tell what time of year it was by the most popular questions being asked. There were always sunblock questions in the spring and bug spray questions in the summer and lice questions in the fall. But this time of year? The dead of winter was always the time customers started trickling in complaining about persistent dry skin on their faces and wondering whether they should be replacing their current moisturizer.
The truth is, you could definitely go with a heavier moisturizer in the winter, and there are plenty of good ones out there. If you want a simple, one-ingredient addition to your beauty regimen, though, the best thing you can do is invest in an oil to layer underneath what you already have. A few drops underneath your current moisturizer should help to better hydrate your skin.
---
"But won't oil make me break out?" I can hear you asking, in trepidation. The fact is, very few plant-based oils will cause you to break out, especially if you're putting them on in the right amount. Hint: it's way less than you might think.
Here's an overview of some of five of the most popular facial oils, and what their properties are.
Rosehip Oil (sometimes known as Rosa Mosqueta)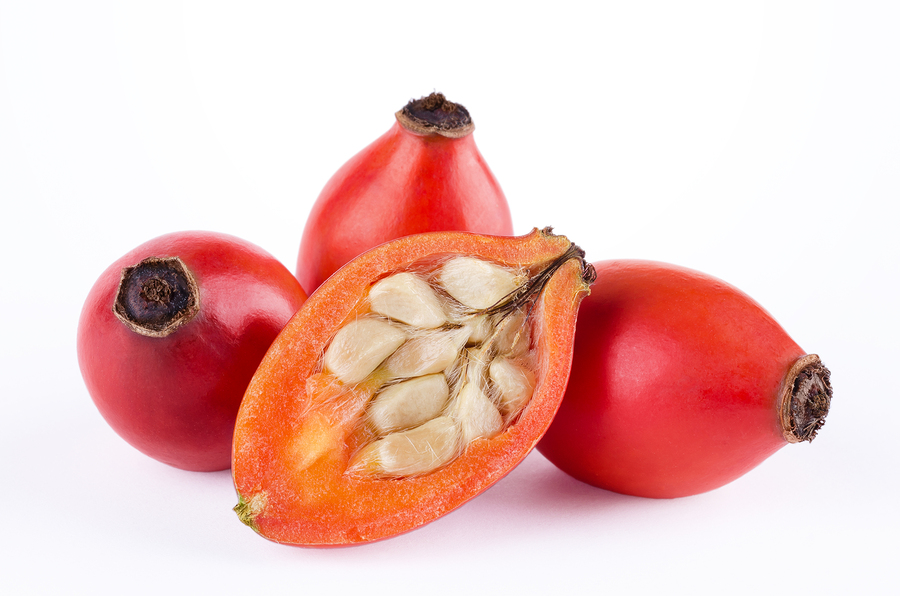 This is a great facial oil for many different skin types, due to the high content of vitamins A, C, and E. It speeds up skin cell regeneration, so it can help to fade some scarring, and can reduce the appearance of sun or age spots, with extended use. I used this oil when I was 30 and successfully reduced some of my adult acne scarring, but it took about six months of use. Don't expect results in just a week or two. Less is more, with this oil! You only need about 4 drops for your entire face.
Argan Oil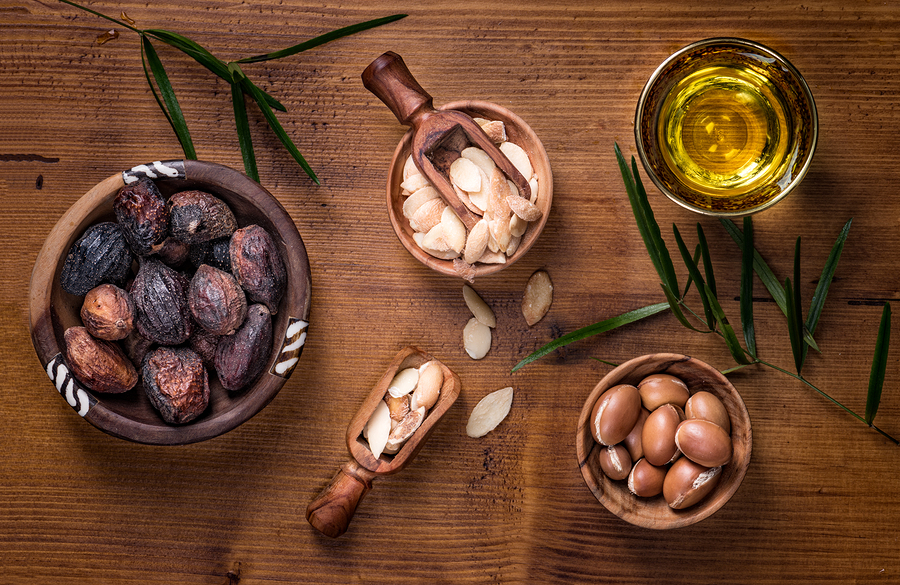 You've probably heard of this oil because it's one of the critical ingredients in Moroccan Hair Oil (which has a whole host of other, not-so-great ingredients). Argan is not as expensive as high quality rosehip oil, and is a great anti-aging oil because of it's high vitamin E content.
Tamanu Oil
This oil is ideal for people with adult acne or combination skin. It's got some anti-bacterial and anti-inflammatory properties, which can help with current breakouts, and can be used to heal all sorts of skin conditions. Because of its regenerating abilities, this is another oil that helps reduce scarring. Beware, though! It's got a rather pungent odour.
Sea Buckthorn Oil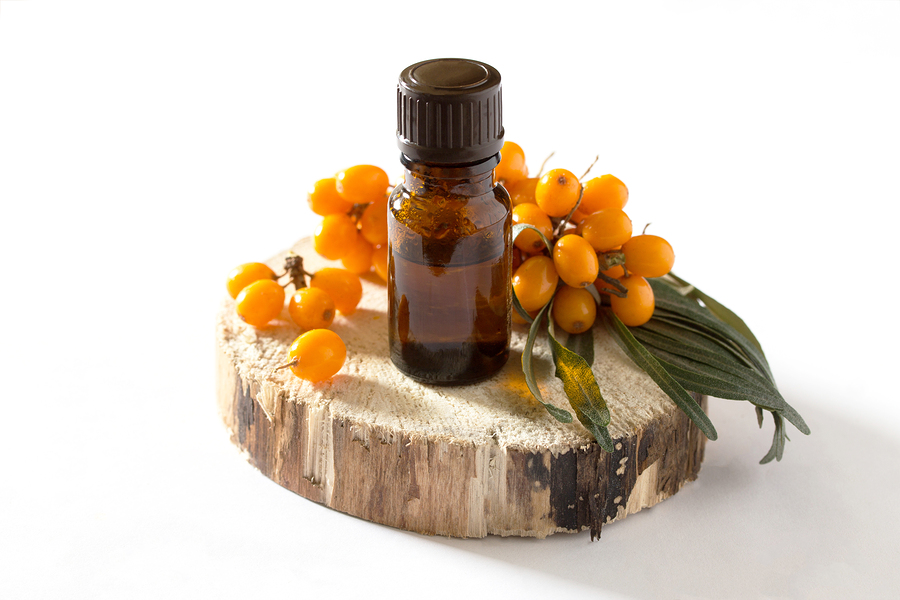 This is an oil you'll tend to find in combination with other oils, but its properties are pretty much my favourite. This is a fantastic oil for "troubled" skin, whether that's due to hormonal issues, environmental exposure, or rosacea. It's calming and regenerative; you can use it after a mild sunburn, or windburn in the winter. My favourite blend is Sea Buckthorn Best Skin Ever, by Living Libations. It's pricey, but it's honestly the best thing I've ever put on my skin.
Coconut Oil
I'm going to say the unthinkable: I don't like coconut oil on my body. I know there are lots of people who use it and swear by it, but I'm not one of them. I find that it doesn't absorb as well as the other oils I've mentioned, likely due to the high level of saturated fats. If it works for you, though, use it! It's far cheaper than the others.
One final note I want to mention: these plant-based oils should not be confused with essential oils! Essential oils are incredibly concentrated, and should not be applied to the skin directly, without professional guidance. They are meant to be diluted in carrier oils, which all of the oils mentioned above are.
Related Posts