Discovering Dairy-Free Milk Alternatives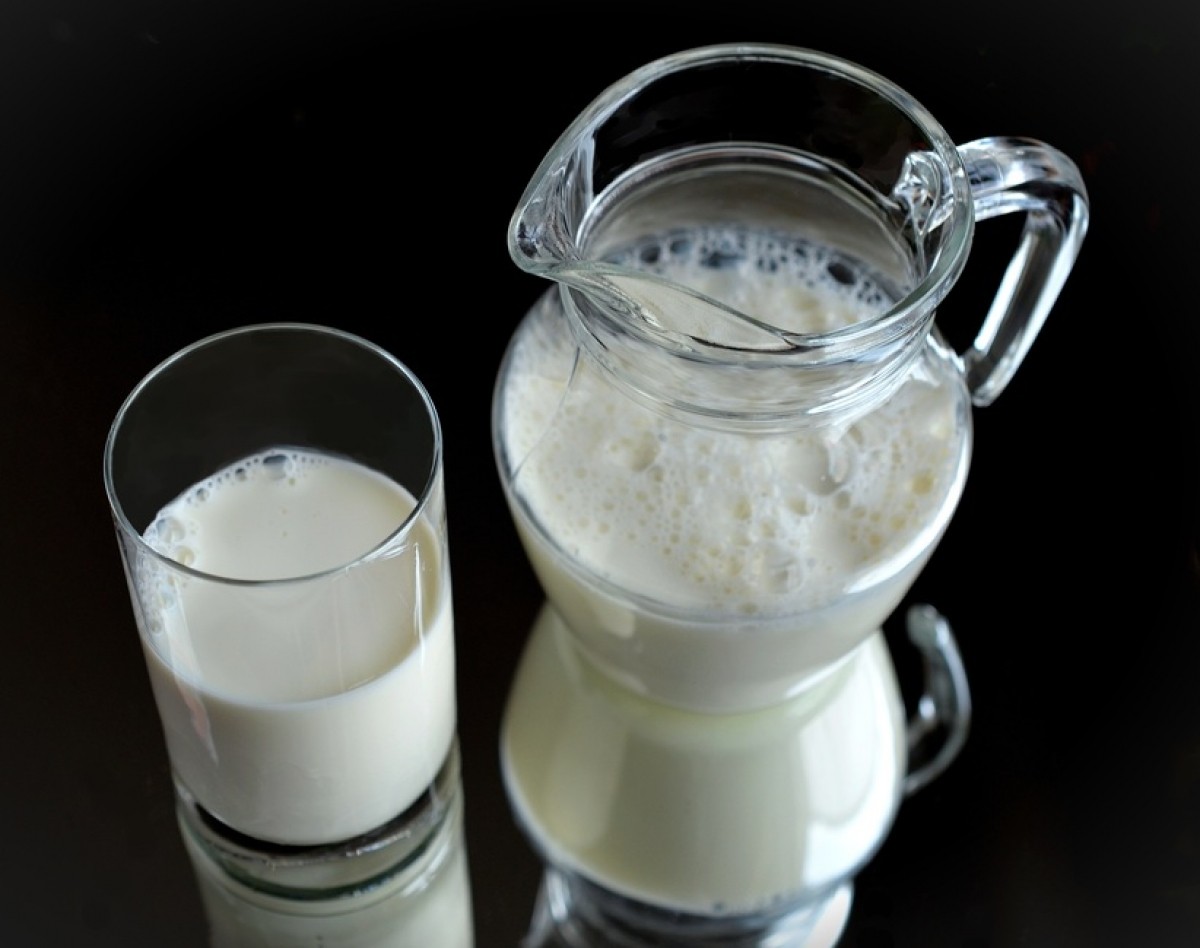 Our family has been making some modifications to our diet lately and we've been embracing nut milk. Don't get me wrong, I still love a cold glass of milk as do my kids, but offering an alternative is always fun in developing their palates. I use nut milk mostly for smoothies and when I make oatmeal for breakfast. One of the things I enjoy most about nut milk is that there is none of the bloat that dairy can cause in some and they are a great alternative if you are sensitive or intolerant to dairy.
Nut milk has become pretty mainstream these days, but I'm not 100% in love with what I find at the grocery store. With ingredients like carrageenan and other thickening agents, sugar along with some vitamins in most nut milks, I wanted to find something "purer". I have read that there can be as little as 2% of actual almonds in a carton in those big brand cartons!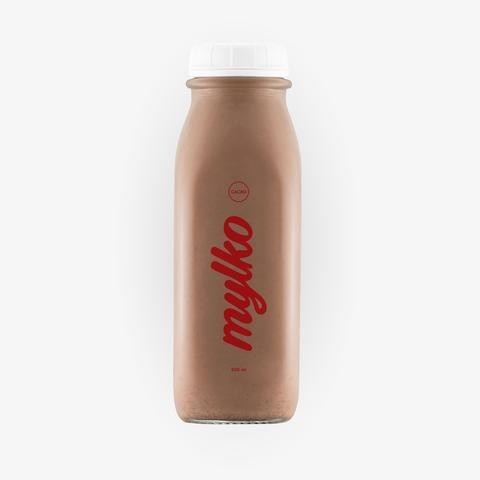 As a fan of the Healthy Moms Discount Card, I was intrigued when I came across a brand called Mylko - an organic, non-dairy milk alternative. I decided to give it a try and was pleasantly surprised with it's rich, authentic taste. It is much creamier compared to the others I have had in a carton. With unique flavours like Pistachio Rose, Matcha Mylk, and Vanilla Chai Almond Mylk, I knew I had to try them all. Best of all, the ingredients clean and the list is short - their base ingredients are: Alkaline water, Almonds, Himalayan salt PLUS you're getting about 25-30% of almonds in a bottle! My kids are big fans of the Cocoa Almond Mylk and the Coconut Mylk was the tastiest I had ever had! All of their "mylks" are so fresh and free of preservatives that they have a shelf life of 3 days.
Now, to be honest, I don't think I'll get around to making my own fresh nut milk, but if you do want to make your own give this recipe from Aviva Allen Kid's Nutritionist a try! For me, I'll stick to buying more from Mylko.
Fresh Almond Milk
Ingredients
1 cup raw almonds, soaked overnight in water
4 cups water
3 medjool dates, pitted
Optional - ground cinnamon to taste
Procedure:
1. Rinse off soaked almonds then slip off skins.
2. In a blender, combine almonds with water and dates and blend for 60 seconds.
3. Pour mixture through a fine mesh strainer. Remove remaining almond meal and strain almond milk again. If a finer texture is desired, almond milk can be squeezed through a cheesecloth in several small batches.
4. Add cinnamon (optional) and serve cold or warm. To warm, place in a small pot on a medium heat.
Notes:
Store almond milk in the refrigerator for up to 3 days.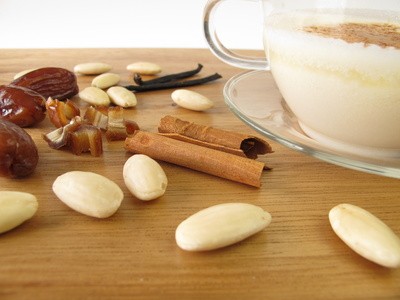 Do you enjoy nut milks? Do you make your own? If not you may just want to discover how delicious Mylko is! You'll never want to buy a carton again once you've tried the real deal.
---
To find out more about Mylko, visit: http://healthymomstoronto.com/mylko. Healthy Moms Toronto Cardholders receive 15% off online orders from Mylko + at local farmers' markets where their products are sold.