Great Moms Groups In Metro Vancouver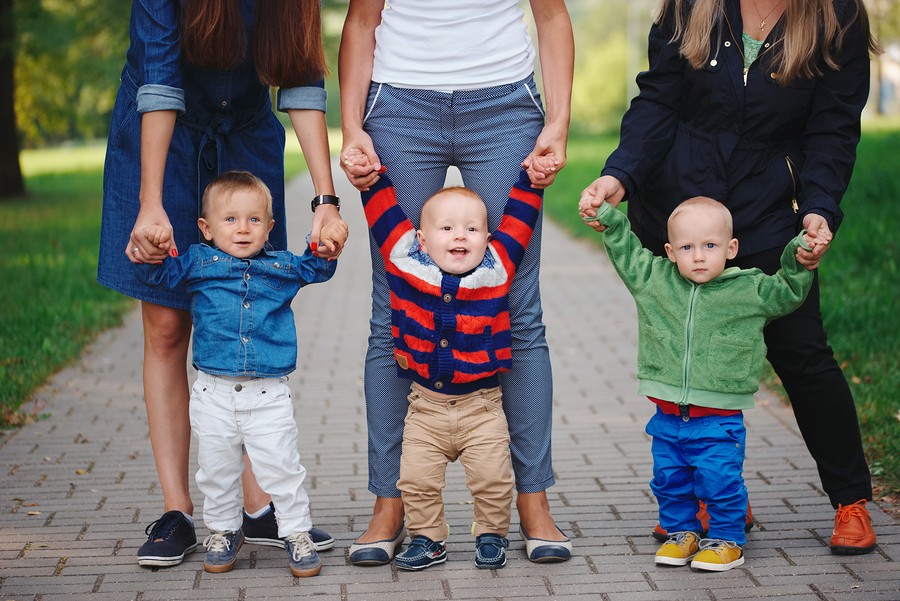 It takes a village to raise a child, and not just a village of people related to you. Not everyone is lucky enough to have fantastic family members who are supportive, so it's not surprising that many new mothers end up feeling isolated. It doesn't have to be that way, though. Your village is out there too.
But how do you find your village? It can feel scary and overwhelming to make mom friends and meet new people, especially when you're bleary-eyed from lack of sleep and just trying to keep your head above water. If you're on Facebook anyways, there are a lot of mom groups you can draw on for support. Here are some great moms groups in Metro Vancouver:
Good Mother Project: Vancouver Mamas
The Good Mother Project is a great local initiative to support moms struggling with postpartum depression. This group is a place for Greater Vancouver area Good Mother Project mamas to connect and find out about what is going on with GMP locally. This is also a safe place to ask questions, share ideas & local events, and find support & encouragement when you need it. The Facebook group is intended to lift each other up, and build a judgement-free community of moms who are looking for a safe place to be authentic in their motherhood journey.
This is a community of moms and moms-to-be, interested in healthy and natural options for ourselves and our children. You can use this group as a great resource for meeting like-minded moms, a positive, supportive and non-judgemental space to ask questions and a place to share ideas, healthy recipes and tips for all things healthy/organic/natural in Vancouver and surrounding areas. Healthy Moms Vancouver is run by the creator of Healthy Moms Toronto and the Healthy Moms Discount Card.


Healthy Family Living in Vancouver
This group is a guilt-free zone for Lower Mainland parents who love their kids but struggle to balance busy lives with healthy choices. None of us have all the answers. You can use this group to ask questions & share insights so we can help each other find solutions that work for our own families. This group is run by the organizers of the Healthy Family Expo.


This group is for parents who are looking for natural alternatives to raising their kids, or advice on those topics. Some may say they are "outside the box thinkers," but it is meant to be a place to share, discuss, and decide on your own what is best for your family.


Groups by Geography
Burnaby Mommy Group and Tri Cities Mom Group are two groups based on geography that we found easily enough. Searching for your community or town plus the word moms is a good way to find Facebook groups in your area to get you chatting with your neighbours.
With a little effort and a little stepping outside your comfort zone, you'll be amazed at the community you can form. Trust me when I say that it's worth the trouble.
Related Posts