Top 10 Places for Healthy Moms to Eat & Shop in Toronto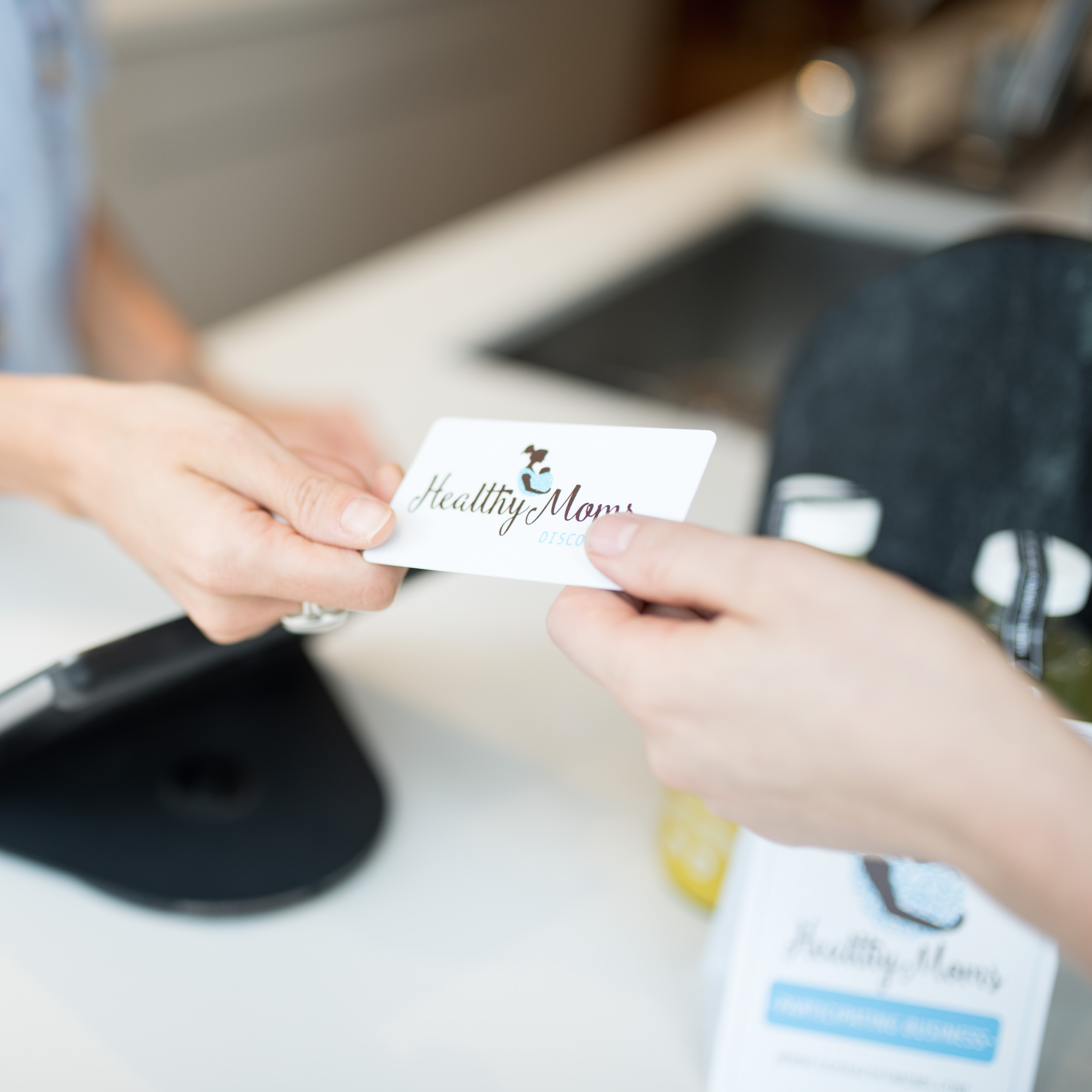 We asked our community of Toronto moms about their favourite places to use their Healthy Moms Discount Card and here are their top picks.
If you don't already know about the Healthy Moms Card, it's a lifetime membership that allows you to save money on natural/organic/sustainable products and health/wellness services. You can use your card throughout the GTA, Vancouver area and coming to Los Angeles as of March 2019. If you don't have the Healthy Moms Card yet, you are missing out! Click here to join the Healthy Moms Community.
Here's a list of the top 10 places to eat and shop in Toronto, as voted by our Healthy Moms: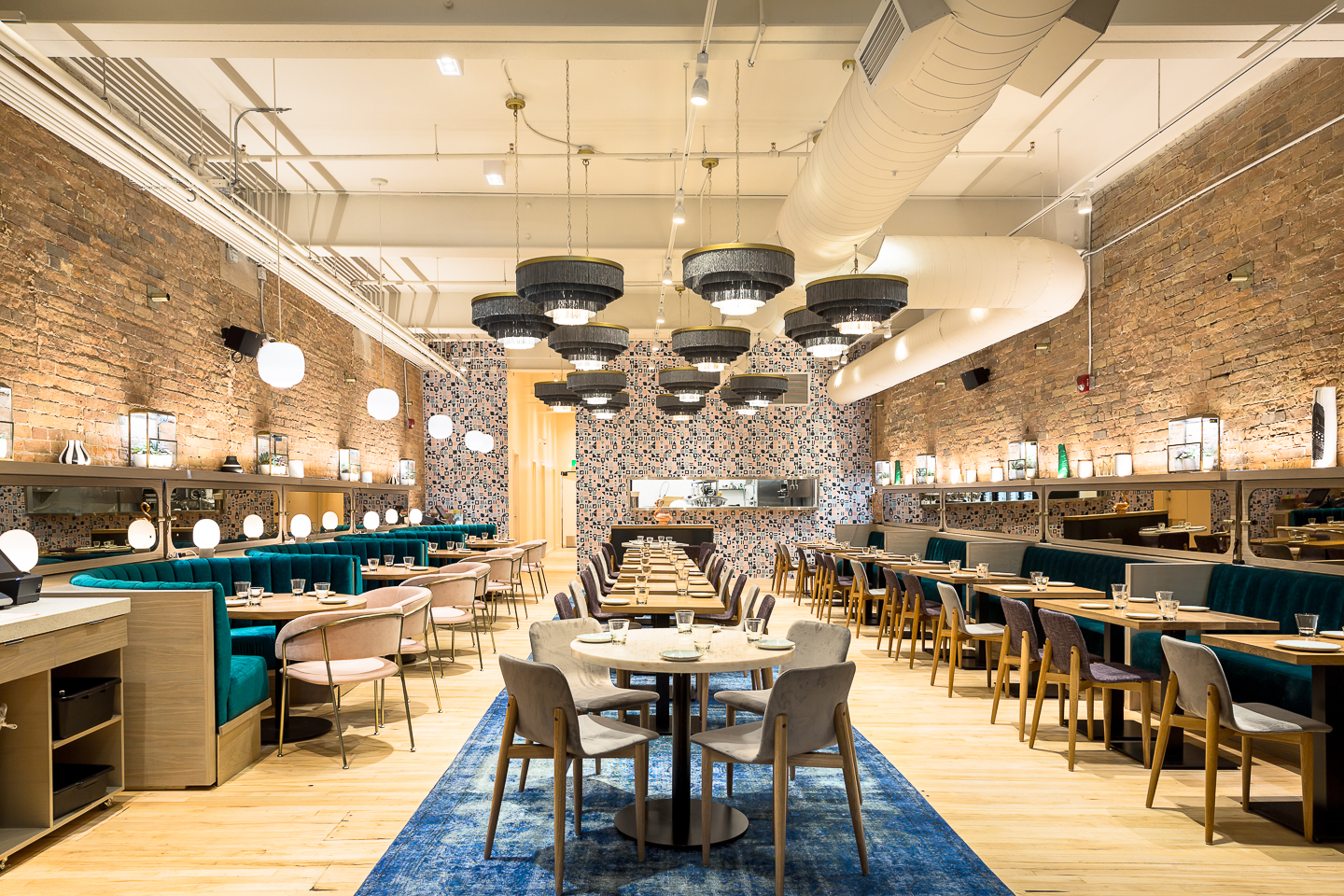 1. Fresh Restaurants: Save 15% off take-out with your Healthy Moms Card.

Toronto's original source for vegan/vegetarian food with five locations plus another one opening soon in Los Angeles on Sunset Blvd! Fresh Restaurant's food is made daily in-house, from whole, natural ingredients, and their juices are made right before your eyes. At Fresh they try to make the world of vegetarian dining as approachable as possible. They are always on the lookout for the latest and greatest food trends, and whether you are a lifelong vegan or altogether new to this, they have something for you. Their menu ranges from comfort food classics, like burgers, fries & onion rings, to healthy staples like kale & quinoa salads and noodle and rice bowls with steamed greens & grilled tempeh.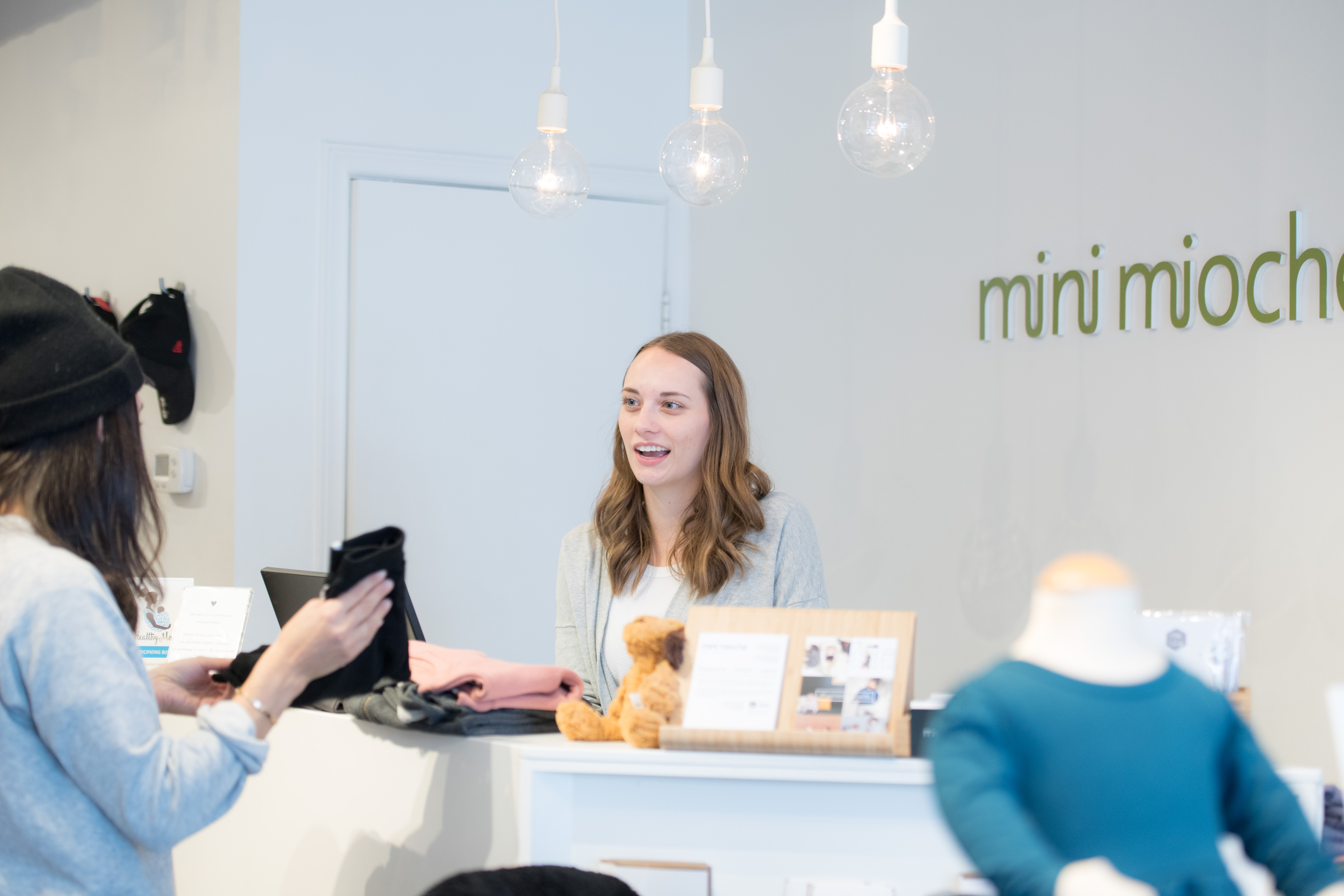 2. mini mioche: Save 15% off regular priced mini mioche apparel, in-store and online, with your Healthy Moms Card.

mini mioche is a collection of super soft, organic basics and fashion styles for infants and kids aged newborn to 8 years. They make clothing that every stylish adult would love to wear but in 'mini' form. Every piece in the collection is designed and made in Toronto, Canada. Their retail and online stores also boast a wide variety of essential accessories which your style savvy kid is sure to love. Visit mini mioche at their Queen Street West or Distillery District locations to outfit your child from head to toe in the comfiest and most fashion forward threads in Toronto. Visiting LA? Check out their newest location at Palisades Village. Yes - your Healthy Moms card can be used there too!
3. Well.ca: Save $15 off your first order of $40 or more with your Healthy Moms Card.

Well.ca is Canada's online destination for health, home, baby and beauty. They offer over 40,000 different products, free shipping on orders $35+ and Canada's largest assortment of green & natural products.

4. Noah's Natural Foods: Save 10% off in-store purchases of $20 or more with your Healthy Moms Card.

Noah's Natural Foods is a Canadian-owned health food store with a lot of history! They have been providing reliable products and trustworthy service to our customers for over 35 years in the Greater Toronto Area. In Noah's stores you'll find the best high quality supplements, groceries, body care and so much more. With 6 locations throughout the GTA, it's your one stop shop for all your natural wellness needs.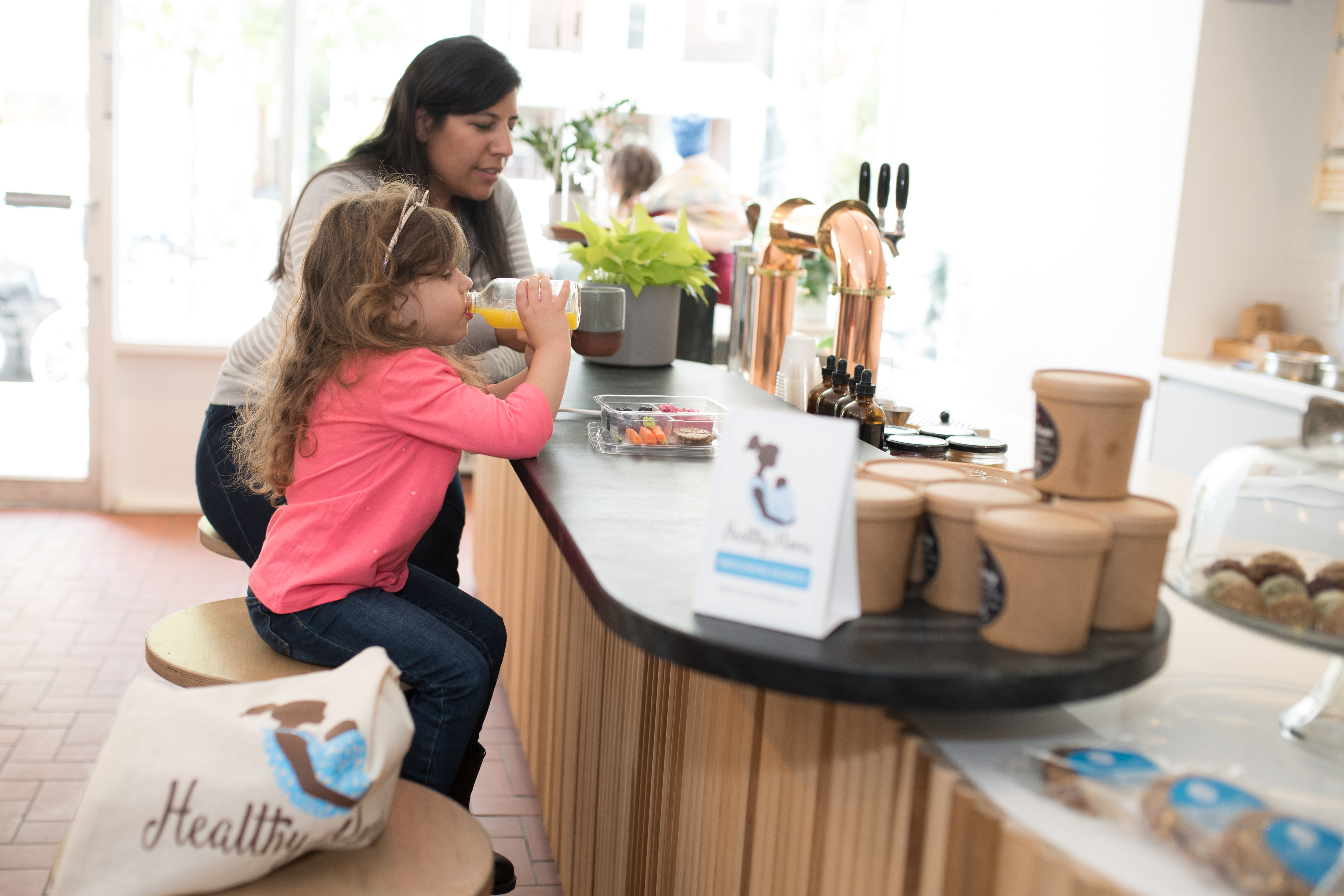 5. Village Juicery: Save 10% off with your Healthy Moms Card.
Village Juicery is a proud maker of certified organic, nutritionist designed, never HPP'd, fresh cold-pressed juice. Based in Toronto, the company's mission is to improve the everyday health of the community by providing convenient access to raw, organic, delicious plant-based nutrition. Each of their 5 locations is staffed by holistic nutritionists at all times to support any questions customers may have. They feature an innovative menu that includes cold-pressed and freshly squeezed juices, handmade nut milks, booster shots, salads, breakfast jars, kombucha-on-tap, immunity elixirs and tonics and healthy, organic plant-based snacks.

6. The Green Beaver Company: Save 25% off online purchases with your Healthy Moms Card.

Green Beaver is a Canadian skincare and personal care brand that makes it a priority to use organic ingredients that are locally grown whenever available. By doing so, they know that they are reducing transportation energy and waste while encouraging more Canadian farmers to adopt organic growing practices. The truth is, we all have the power to change the industries that are causing harm, and we can do it simply by choosing what we consume. At Green Beaver, they don't use any synthetic substitutes in their products. Although this would reduce costs and increase profitability, it is simply not what they believe in. Instead, they believe in using "green tech" ingredients. These are natural ingredients that perform like synthetic ingredients, but without any of the toxins. Be sure to check out their popular sunscreens, kids' toothpaste and new aluminum-free antiperspirant!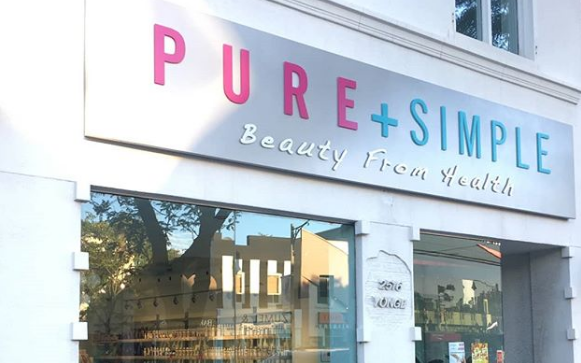 7. Pure+Simple: Save 10% off in-store and online purchases with your Healthy Moms Card.

Pure + Simple offers all-natural + sustainable skincare products and spa treatments. With 6 spa locations throughout Toronto, Richmond Hill and Oakville plus another location in Waterloo, Pure + Simple is dedicated to helping you achieve radiant skin today + even healthier skin tomorrow.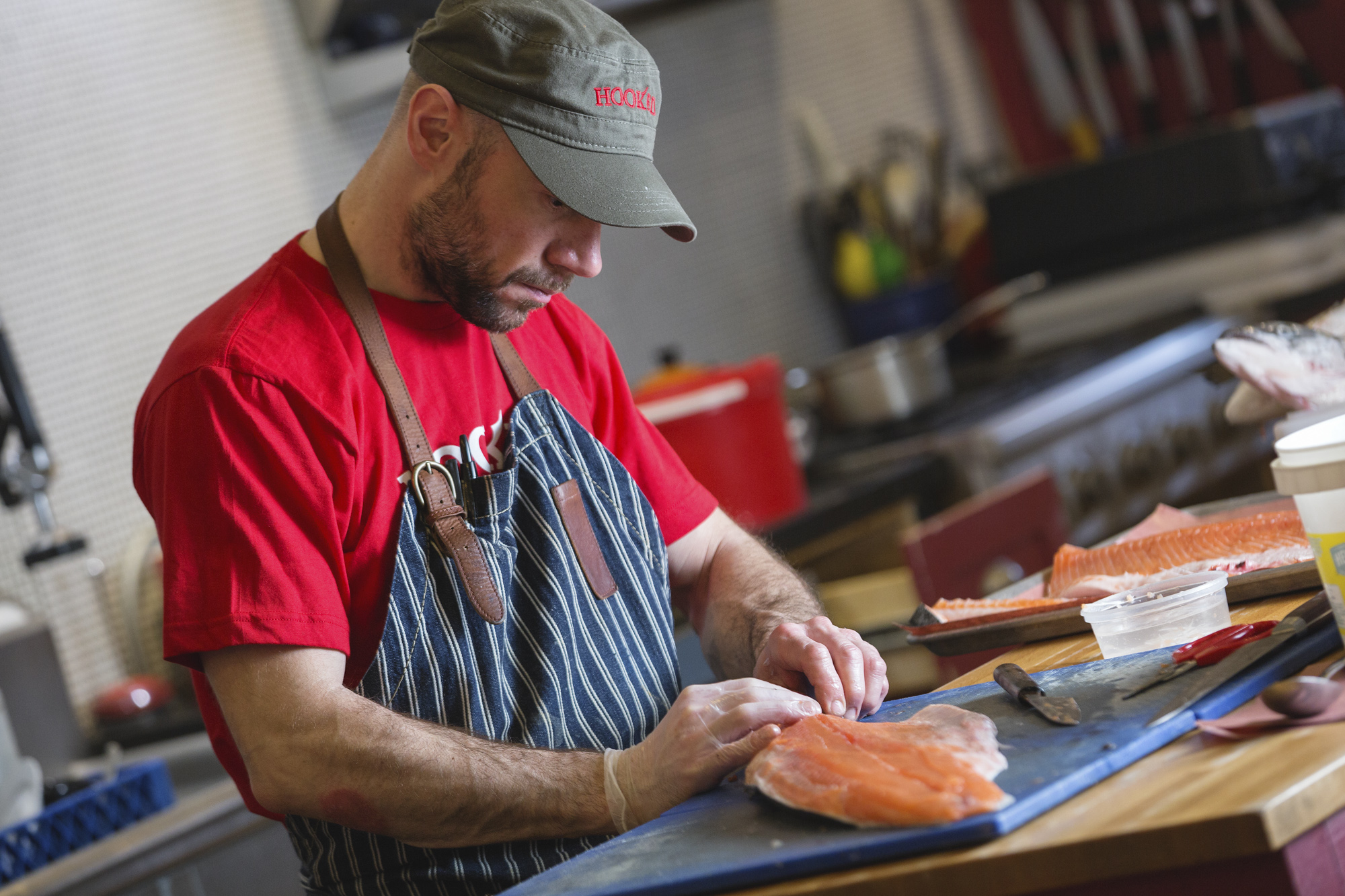 8. Hooked: Save 10% off in-store purchases with your Healthy Moms Card.

Hooked is a different kind of fish store. Hooked is wholly owned and operated by chefs and is committed to supporting responsible small boat Canadian fisheries by buying direct and paying a fair price. They do this by managing their own freight and by shipping direct. Staff work hard to source healthy fish from healthy waters. Most importantly, Hooked is committed to helping your family eat better fish by teaching you how to cook better fish with their informative classes as well!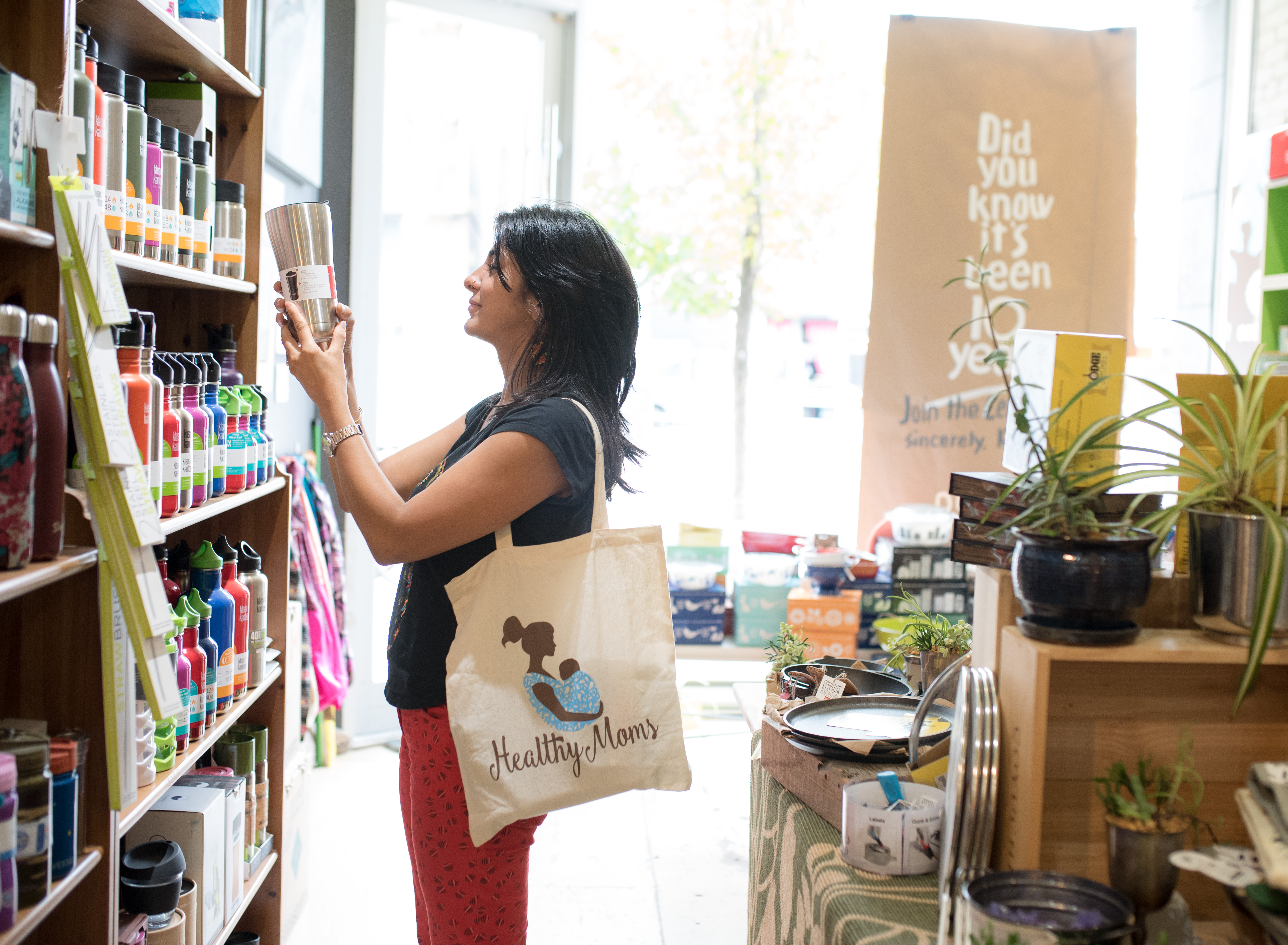 9. Ecoexistence: Save 15% off in-store purchases with your Healthy Moms Card.

Ecoexistence's selection of sustainable lifestyle products empowers you to make more environmentally friendly choices for you, your home and for your loved ones. Ecoexistence carries a wide range of household products including a large selection of stainless steel and glass water bottles, lunch and snack containers and kitchenware as well as skin care products, organic clothing for adults, children and babies, linens and mattresses and so much more!

10. Soma Organic Mattresses: Save 15% off in-store purchases with your Healthy Moms Card.

Soma prides itself on being a family-owned and operated business in the heart of Toronto. Somas founder, John, has been in the mattress and furniture industry for over 20 years has been involved in everything from design, manufacturing, distribution, and management. Their mission is to be the industry leader for natural and organic sleep products helping people achieve deep, healthy, and restorative night's sleep. By looking after the needs of their customers and providing quality products and excellent service, Soma has grown and thrived into Canada's leader for organic mattresses.