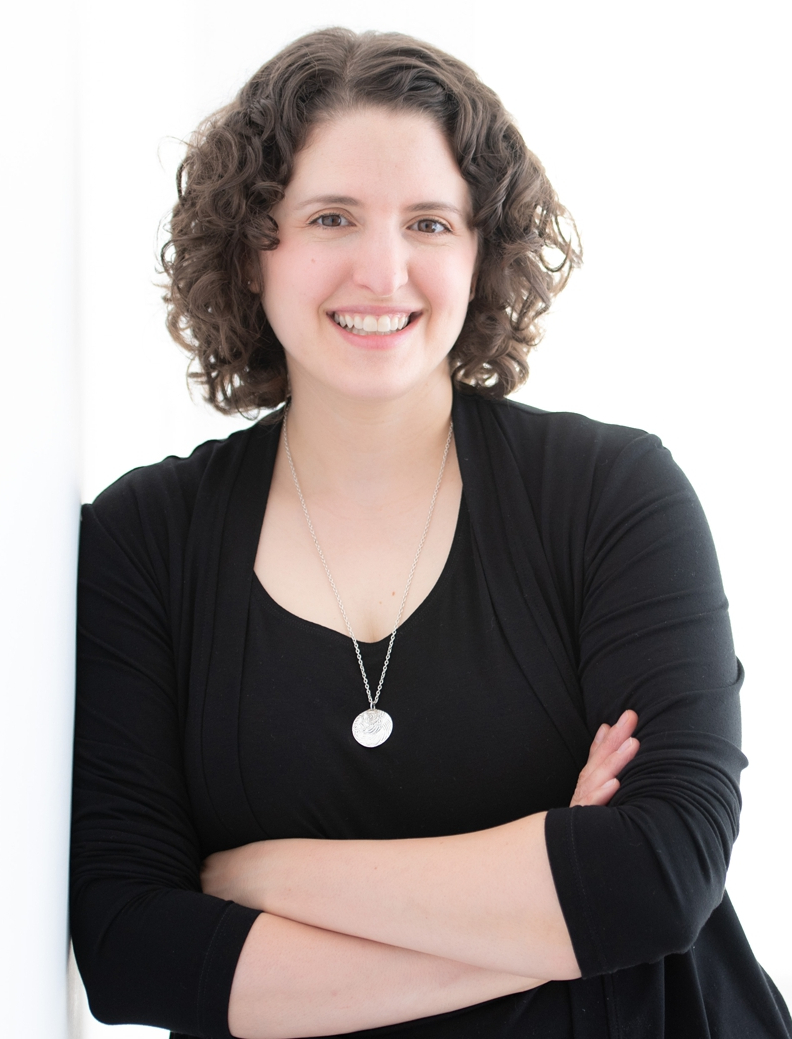 Healthy living can be overwhelming. And expensive. By connecting you with a curated selection of natural, organic, eco-friendly, and health-focused products and services – and saving you money when you purchase them – we aim to make it a little easier for moms like you.

HOW IT ALL BEGAN

My name is Aviva Allen. I am a mom of two, a kids' nutritionist – and the founder of the Healthy Moms Discount Card. Healthy Moms began as a Toronto-based Facebook group in 2012. We were a small group of moms with similar values who shared ideas, recipes, shopping tips, and gave each other advice related to healthy, natural living.
Slowly but surely, the group grew and now is an engaged community of over 19,000 moms from across the GTA – and an invaluable resource for its members. (If this sounds like something you'd like to be part of, click here to join us if you live in the Toronto area. If you live in the Vancouver area, join our Vancouver group here or in the LA area, join our Los Angeles group here.)
As our community grew, it became clear that moms wanted to be connected with businesses that aligned with their values and lifestyle – and so, in early 2016, the Healthy Moms Discount Card was born.
My mission through the Healthy Moms Discount Card is to inspire moms to make healthy and environmentally-friendly choices for their families by providing them with accessible and affordable options.

WHAT TO EXPECT
Healthy Moms is a Community. An Insiders App. A Discount Card. A curated selection of natural, health-focused and eco-friendly businesses.

As a Healthy Moms Discount Cardholder, you will be joining thousands of moms who, like you, want to shop with businesses who share the same values. As part of the Healthy Moms community, you will stay informed about the best businesses to shop with and enjoy access to VIP savings and special offers.

Each of the participating businesses you will find listed on our site is there because they align with our values. I have carefully selected each and every one of them because of factors such as their environmental responsibility, choice of ingredients, materials or packaging used AND the quality of their products or services. And, because I know that living a healthy lifestyle in a big city can add up (big time), I have also negotiated the best possible savings for you and the entire Healthy Moms community.

ADVISORY PANEL

Being a "Healthy Mom" means different things to different people. We understand that there is not a one-size-fits-all for healthy living, and the selection of businesses that participate with the Healthy Moms Discount Card reflects this. Our aim is to provide you with a variety of options that make it easier for you to make healthier choices. When determining which businesses are the right fit for Healthy Moms, an advisory panel featuring the following members may be consulted: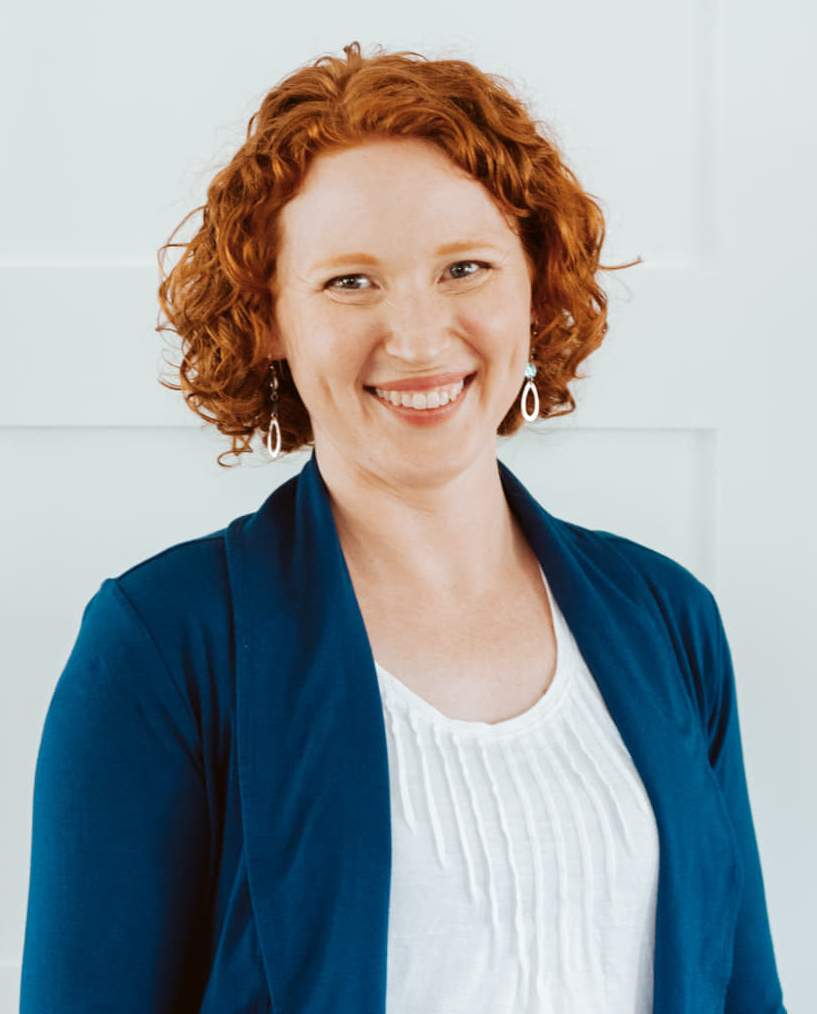 Emma Rohmann – Green Living Consultant & Environmental Health Specialist
Emma is a Professional Engineer, mom of 2, and a sustainability consultant for families and businesses. She specializes in reducing toxics and your environmental footprint. Find out more at www.greenathome.ca.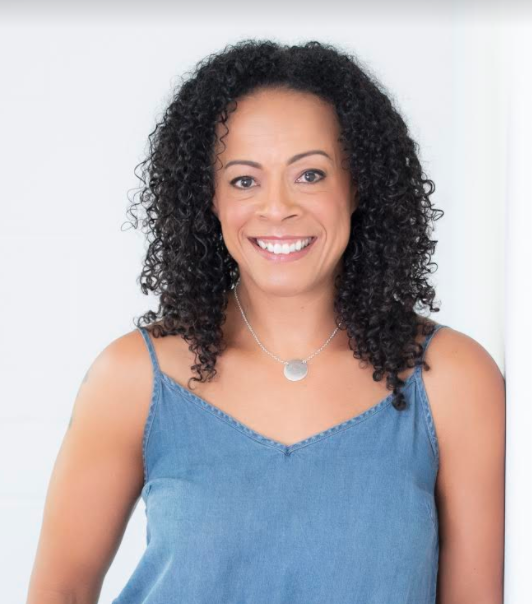 Samantha Montpetit-Huynh - Personal Trainer and Core Health Expert
Samantha is a mother of two and advocate of fitness for all shapes and sizes. As an expert in her field with over 20 years of experience, Samantha teaches other health pros how to develop exercise programming for women struggling with the effects of pregnancy, birth, aging and menopause. Find out more at www.samcoretrainer.com.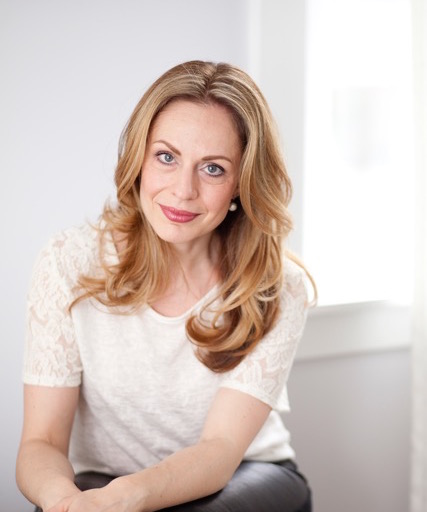 Maria Velve – Green Beauty Expert
Maria is a certified make-up artist and mom of two boys who is passionate about supporting Canadian brands whose missions and ethics are in the right place, offering clean and effective beauty products that she can feel good about recommending to her clients. Find out more at www.greenbeautyexpert.ca.


Dr. Jacqueline Streich - Licensed Naturopathic Doctor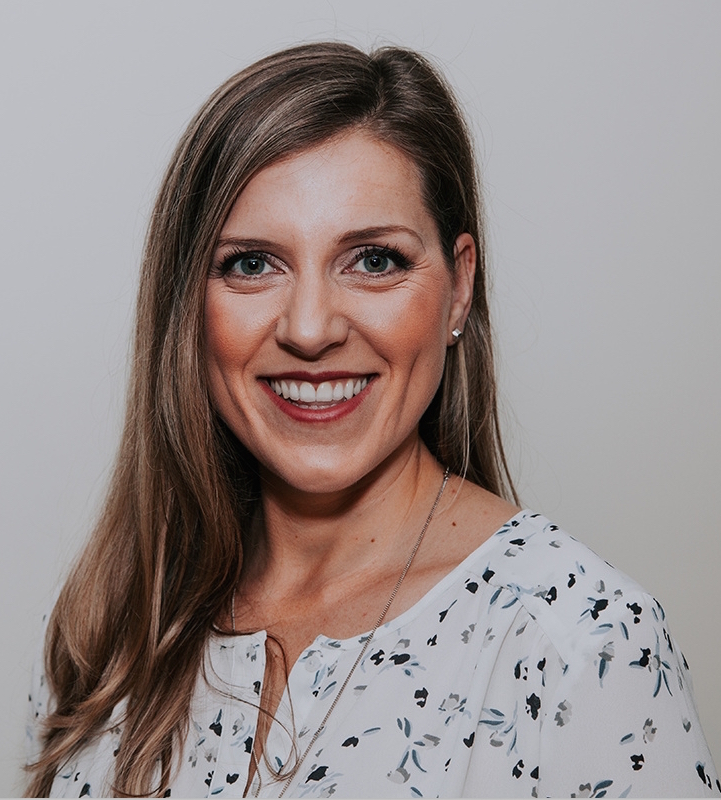 Dr. Jackie is a naturopathic doctor and mom of two boys with a thriving Etobicoke-based practice who is passionate about keeping moms and kids healthy. Find out more at www.doctorjackie.ca.
---
Work with us! If you are a local business and would like to discuss how you can reach our active community of Healthy Moms, we'd love to connect. Please click here for more information.