Healthy Moms Blog
Articles from Healthy Moms and experts in the fields of health, fitness and sustainable living.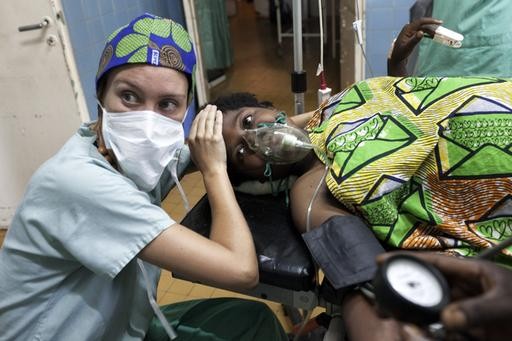 When considering the differences between my births in England, India and Canada, in the most important way there were no worthy differences to mention. I had access to wonderful medical care in each case. Experienced midwives and doctors attended the births and emergency care was close by if needed. This is an enormous contrast to the birth experience of hundreds of millions of women around the world who have no access to medical care and no access to safe deliveries,
When thinking about my own birth experiences I can't help but think about some of the very memorable births I've attended during my missions with Doctors Without Borders.