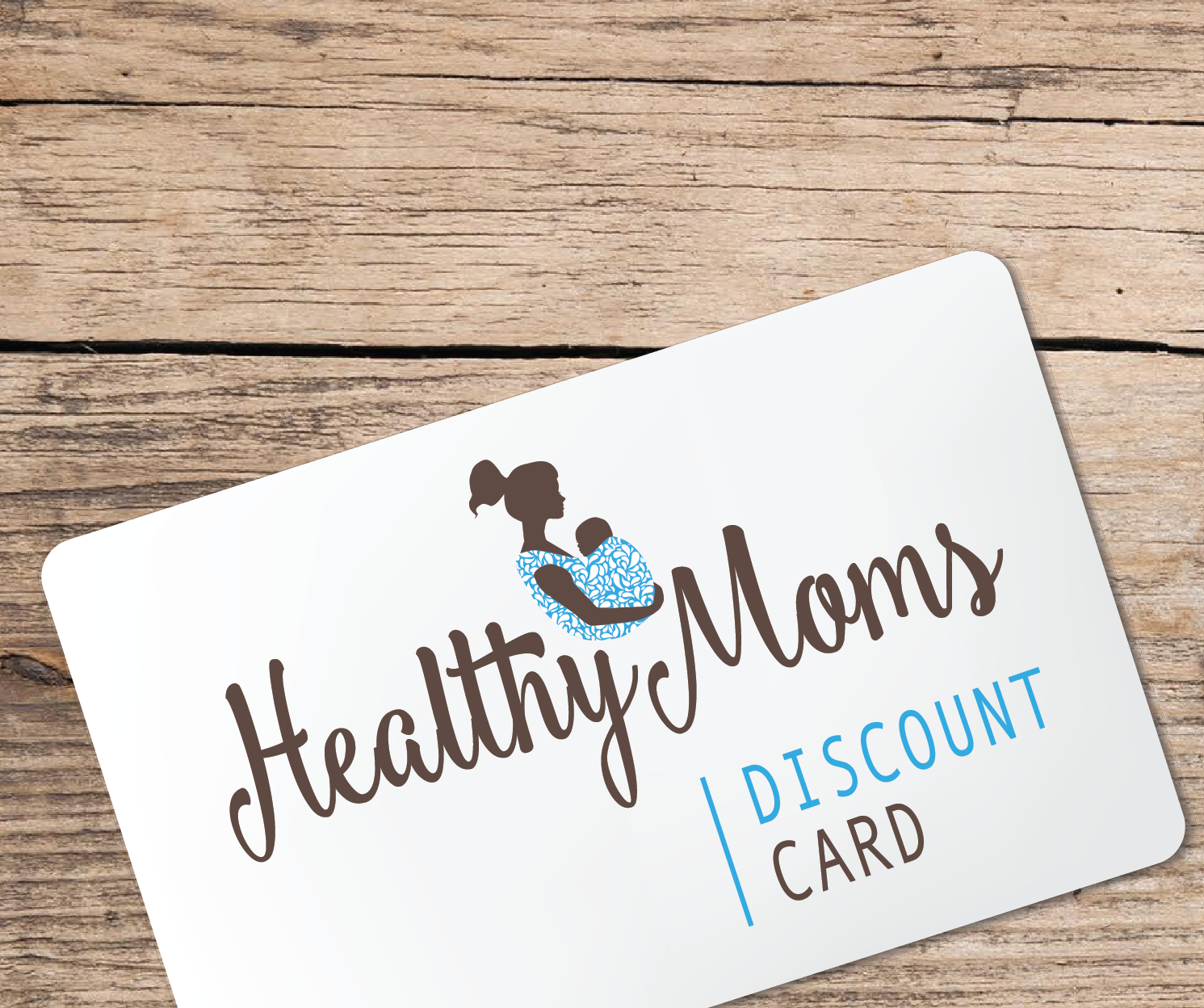 Healthy Moms Discount Card

$29.95
---
The new Healthy Moms Discount Card is a PERMANENT MEMBERSHIP CARD with no expiry.
---
The key to citywide savings on natural options for your family.
As a Healthy Moms cardholder, you have the potential to save hundreds, if not thousands, of dollars on organic mattresses and linens, health and wellness services, nutritional supplements, baby items, children's clothing, natural skincare products, fitness classes, great restaurants and so much more.

Once you've ordered your card, you can expect it to arrive within 3-7 business days. Click here for a full list of participating businesses in your area and the savings you'll receive through in-store shopping and online purchases.