You are here:
Southern Ontario College of Osteopathy
Southern Ontario College of Osteopathy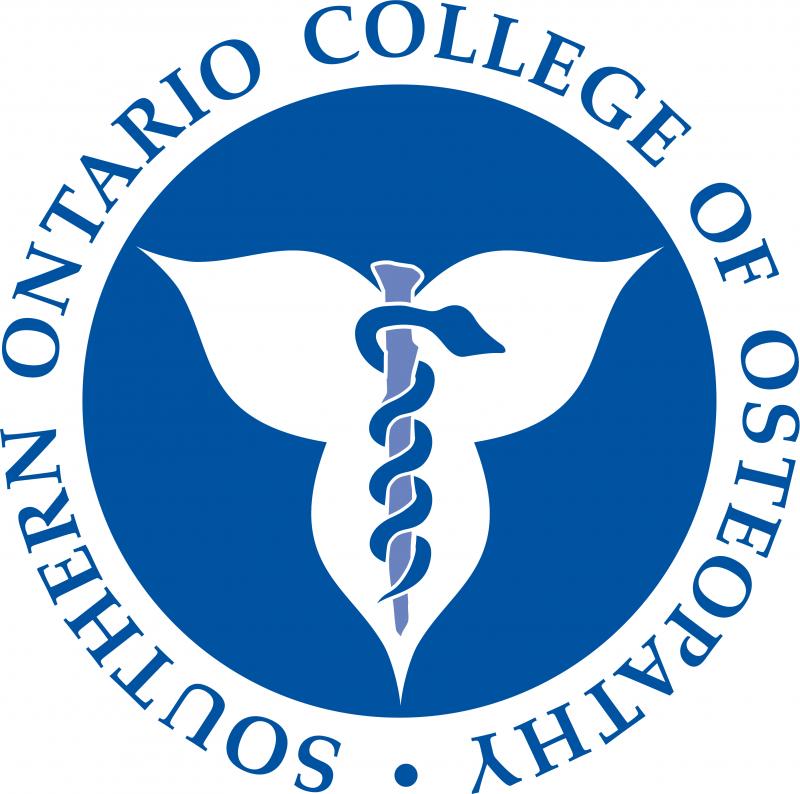 50% off your first visit and 20% off subsequent visits
Business Details

Map

Gallery

Business Locations
---
>Receive 50% off your first visit and 25% off subsequent visits at Southern Ontario College of Osteopathy.
---
Based out of Mississauga, Southern Ontario College of Osteopathy offers manual osteopathy training for health professionals including massage therapists, physiotherapists, athletic therapists, kinesiologists etc. All of the students treating in the student clinic at Southern Ontario College of Osteopathy are already health practitioners in the final year of their osteopathy program and have met rigorous entrance requirements.
Students work alongside practicing registered osteopathic practitioners and are supervised and guided by the instructors. In the student clinic we are happy to see the whole family! They welcome everyone; infants, children, adults and seniors!
Visit https://clinicalosteopathy.com/our-clinic/student-clinic for more information and show your card to receive your discount.