You are here:
Garden of Life Canada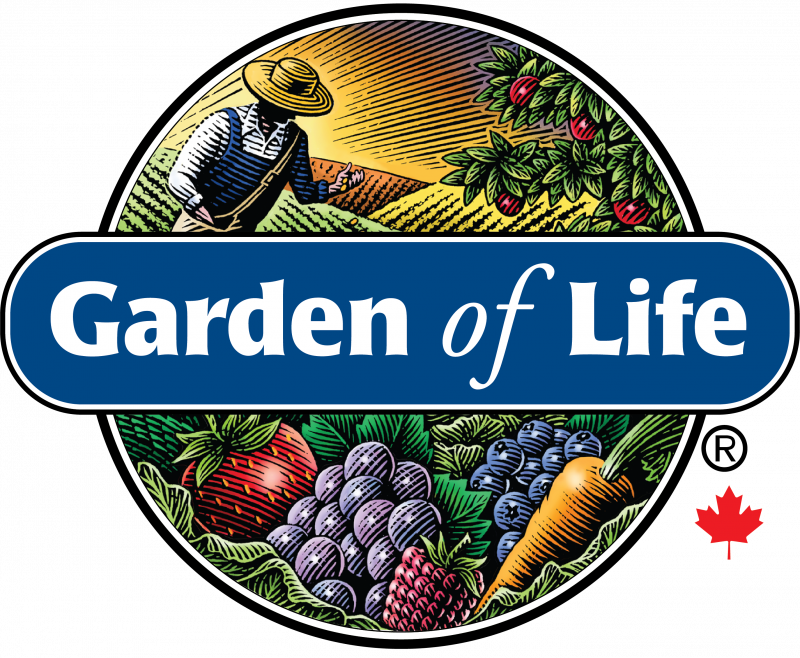 15% off online orders
>Receive 15% online orders from Garden of Life.

*Discount applies to all Garden of Life products as well as Trophic, Wobenzym, Wild Rose and Minami products.
---
Garden of Life® has always believed in the health benefits of clean, certified organic whole foods. They are very selective with what goes IN their products - true, whole food ingredients. They also pay very close attention to what they keep OUT of them—offering "truly clean nutrition."
Traceability is key to what makes Garden of Life's products so special. Traceability starts with knowing where each and every ingredient in our products comes from and getting to know each and every source: where it's grown; the farming practices; how they pay and treat the farm workers—everything.
That's why it's so important to start with Certified USDA Organic and Non-GMO Project Verified fruits and vegetables that are grown without these chemicals. They want to get the good stuff from foods that are grown without any of the bad stuff.
Garden of Life does this because it's the only way they know to deliver on their promise of Empowering Extraordinary Health.
Visit https://gardenoflifecanada.com/pages/shop-by-brand to order online and enter your promo code to receive your discount.
Business location has not been defined