You are here:
Healthy Moms Market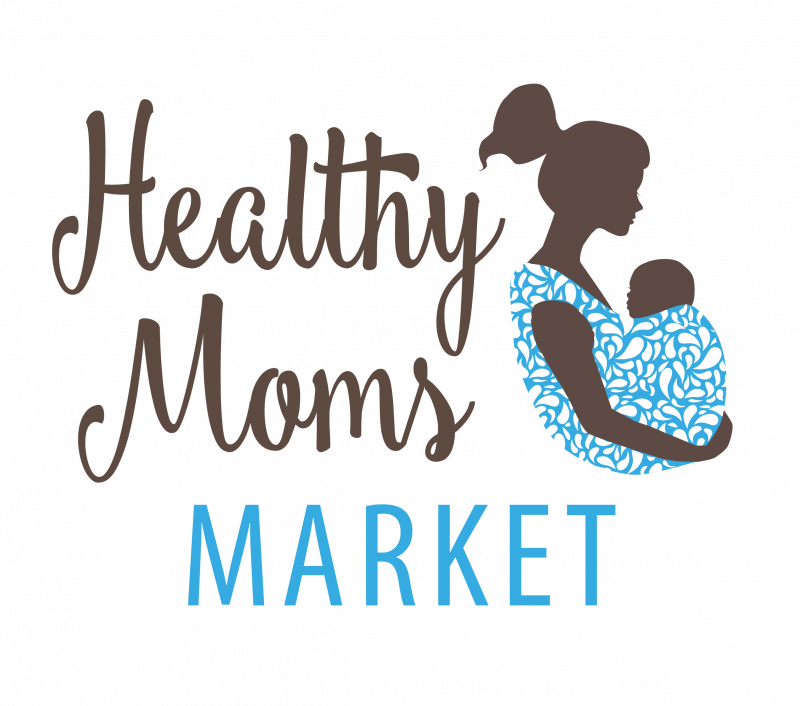 15% off in-store + online for in-store pickup
Business Details

Map

Gallery
>Receive 15% off in-store and online for in-store pickup at the Healthy Moms Market.
---
Healthy Moms has teamed up with Maria Velve, Green Beauty Curator to open our first ever brick and mortar store, located in the Toronto Junction.
We've curated a selection of some of your favourite products from our Healthy Moms participating businesses and made them available to you all under one roof.
Check out our large selection of natural skincare and makeup, curated by Maria, a certified makeup artist and skin care expert, who is available to answer all of your questions from product ingredients to colour selection. As a nutritionist, Healthy Moms founder, Aviva Allen, can help you in our food and supplement section, focusing on the unique needs of moms and kids. Our store also features a selection of natural & sustainable household items, products for babies & kids, body care and more.
The BEST PART is that you can shop with your Healthy Moms discount card and save on EVERY item we sell.
We are thrilled to be offering both an incredible in-store shopping experience plus the convenience of online shopping - with in-store pickup option.
Visit www.healthymomsmarket.ca for more information. Show your card in-store or order online using your promo code to save on in-store pickup.