You are here:
Hellenic Clean Beauty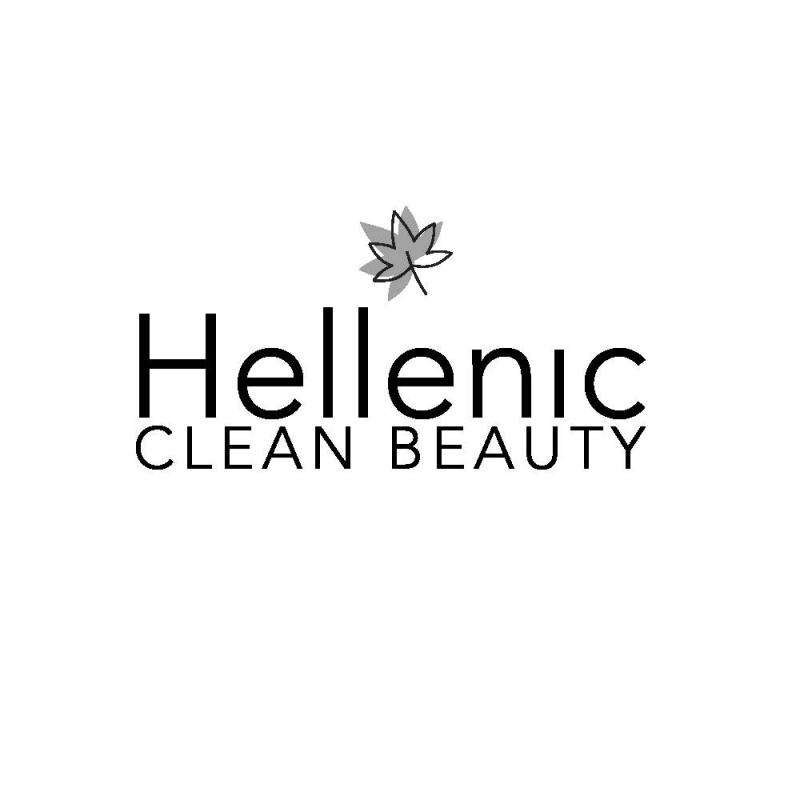 20% off online orders
---
>Receive 20% off all AEGLI - Premium Organics skincare products from Hellenic Clean Beauty.
*TAX INCLUDED in all prices. FREE SHIPPING within Canada
---
Hellenic Clean Beauty imports and distributes the clean beauty skincare products by AEGLI - Premium Organics from Athens, Greece
AEGLI- Premium Organics is founded by Greek Homeopath- Holistic Nutritionist Dr Errika Papavenetiou MD. Her vision is to create effective and clean beauty products in her pursuit to protect the human body and the environment, whilst achieving holistic well-being and promoting essential euphoria.
AEGLI-Premium Organics is a Greek company inspired by the enchanting Greek flora and the inexhaustible global biodiversity, constantly searching for valuable organic active ingredients from all over the world, thoroughly testing these, both in laboratory and clinically used methods.
AEGLI products are formulated to deliver the most effective results without the addition of any synthetic substances. The combination of traditional medical knowledge and the power of active organic ingredients is the very essence of Aegli΄s notion of inner and outer organic beauty.
Visit https://helleniccleanbeauty.com for more information and order online using your promo code to receive your discount.
Business location has not been defined