You are here:
KidStar Nutrients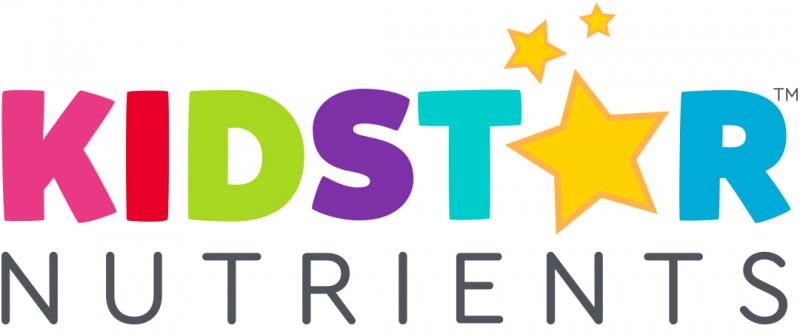 15% off online orders
---
>Receive 15% off all online orders from KidStar Nutrients.
*Discount cannot be used on sale items or combined with other discount codes.
---
KidStar Nutrients is a Canadian natural health company that makes clean nutrients that are pure with nothing to hide. KidStar's mission is to help families raise happy and healthy kids by providing clean, pure, research-based nutrients that parents can trust.
KidStar's products are free of sugar, preservatives, sugar, soy, gluten, wheat, yeast, benzoates, and artificial colours and artificial flavours.
Visit www.kidstarnutrients.com for more information and order online using your promo code to receive your discount.
Business location has not been defined