You are here:
Next Bite Nutrition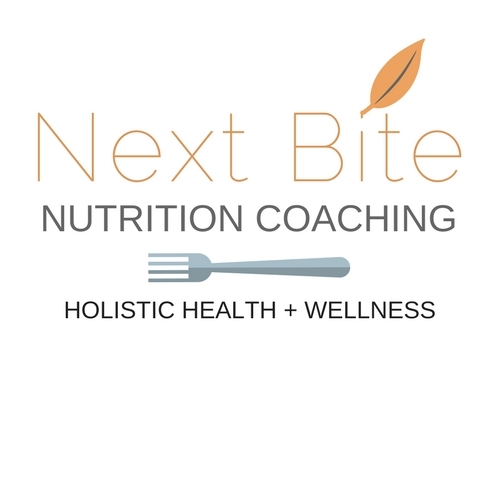 $30 off a 7 Day Meal Plan & Wellness Package
---
>Receive $30 off* a "7 Day Meal Plan & Wellness Package" from Next Bite Nutrition.
*Available in-person only at the Rocky Point Wellness Clinic.
---
Jen Casey is a mom of two and a Holistic Nutritionist focusing on women's health, nutrition throughout pregnancy and postpartum, and a diet-focused DNA nutrition consultation process.
Her Meal Plan & Wellness Package includes a full week of meal plans, holistic lifestyle and fitness recommendations based on your own goals and nutritional education to help you reach those goals.
Visit www.nextbitenutritioncoaching.com for more information and show your card at your appointment to receive your discount.
Business location has not been defined