You are here:
Niyama Wellness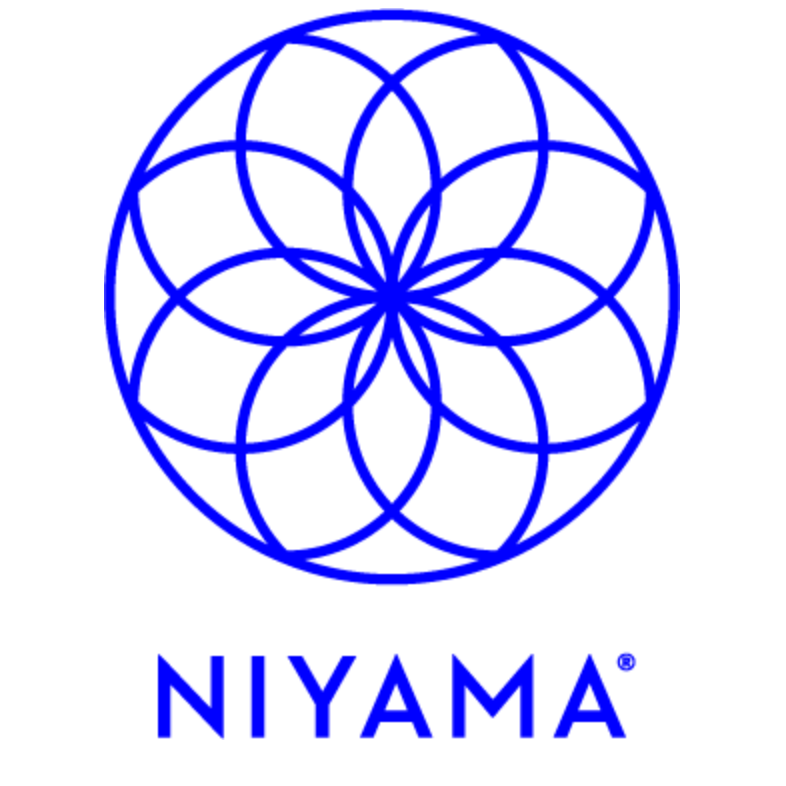 15% off online orders
---
>Receive 15% off all online purchases from Niyama Wellness.
---
In Sanskrit, niyama loosely translates to good habits. Niyama Wellness believes that good habits and self-care practices build healthier, happier lives. Good Habits are so much easier to create and sustain when they are enjoyable, and when they yield positive results. That's why Niyama Wellness creates products that are super effective, (so you know they are working) and, for their non-capsule products, delightful to use, so you look forward using them!
Made in Canada without gluten, sugar or artificial ingredients. Niyama Wellness is a female-owned Canadian small business.
Visit https://niyamayogawell.ca for more information and order online using your promo code to receive your discount.
Business location has not been defined