You are here:
Noam Dolgin - Sustainable Real Estate
Noam Dolgin - Sustainable Real Estate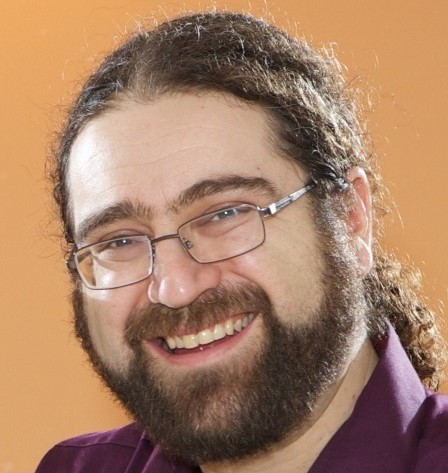 10% off real estate services
---
>Receive a free Real Estate consultation and 10% off all Real Estate services with Noam Dolgin.
---
Noam Dolgin is a licensed Real Estate agent who specializes in helping people understand the social, environmental & economic implications of home purchases and sales. Noam understands that the home we choose, the land, location, and the community that we surround ourselves with, has a direct impact on our health and well being along with our ability to live a socially, environmentally and economically sustainable lifestyle. Balancing all these factors is difficult. You need someone like Noam who can help you through the process of buying the right home or effectively marketing your home's features.
Visit www.noamdolgin.com for more information and show your card to Noam to receive your discount.
Business location has not been defined