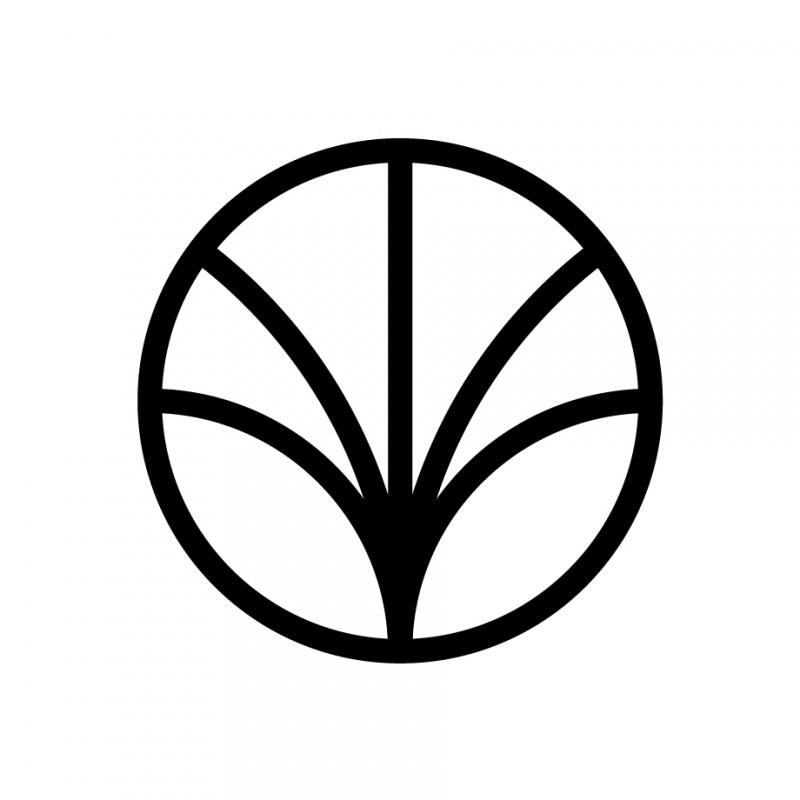 10% of online purchases
---
>Receive 10% of online orders from REVL TEA.

---
Revel, savour the flavour one sip at a time.
At REVL TEA, every sip is an opportunity to savour the moment, to breathe in, to taste, to relish, to enjoy. Each up cup, each flavour.
REVL TEA provides fine organic, loose-leaf teas and tisanes that not only taste great, but are packaged responsibly to minimize this community's collective environmental impact.
Taste the terroir.
Like a fine wine, a fine tea is a representation of the terroir in which it is cultivated. Flavours can change based on tea variety, soil, elevation, and climate. This means that micro-climates can vary from tea garden to tea garden, from season to season, and year to year.
Explore teas with REVL TEA from around the world, sometimes paired with local infusions for unique premium blends.
Visit https://www.revltea.com to get started and order online using your promo code to receive your discount.
Business location has not been defined