You are here:
Square Baby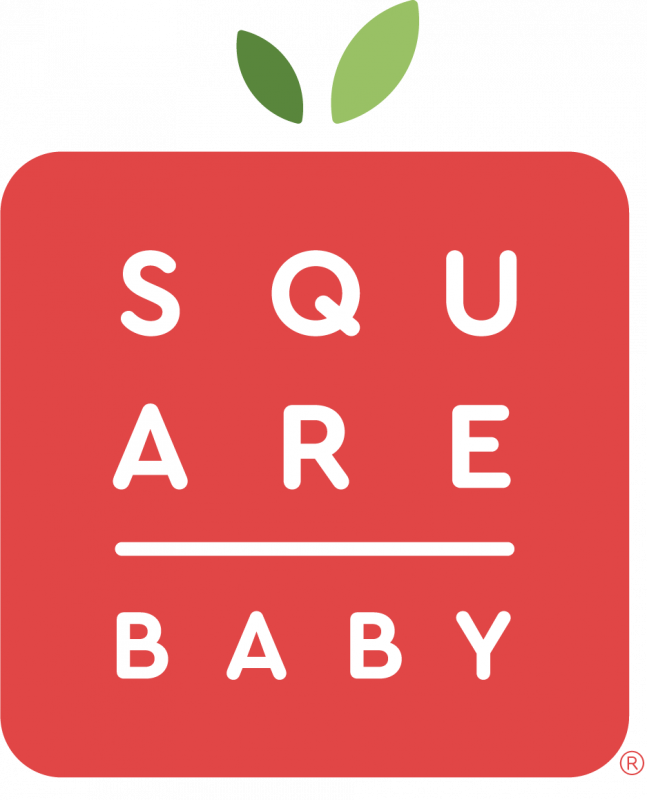 20% off your first order
---
>Receive 20% off your first order from Square Baby.
*Valid for first time customers only. Available in select states only: WA, OR, CA, ID, UT, NV, AZ, CO.
---
Square Baby is the world's first and only meal system for babies that delivers 100% Daily Nutrition.
HOW DOES THE SQUARE MEAL SYSTEM WORK?
Every Square Meal is perfectly balanced with veggies, fruits, whole & sprouted grains, and various proteins. Healthy fats, herbs, and spices round out the meals for optimal nutrition and palate development.
--6-8 mo old: ANY 2 Square Meals = 100%*
--8-12 mo old: ANY 3 Square Meals = 100%*

*100% of baby's daily recommended servings of veggies, fruit, whole grain & protein.
The Square Meal System makes it easy to tailor 100% Daily Nutrition meal plans to your kiddo. Vegan? Vegetarian? Dairy-Free? Meat-eater? Need extra iron, omega-3's? There are options for you!
Square Baby meals are organic, made fresh in small batches and quickly frozen to lock in freshness and nutrients. Like homemade without hours in the kitchen!
So darn delicious -- your baby will become a little foodie.
100% Daily Nutrition Meal Plans are delivered right to your doorstep -- in a recyclable box with 100% compostable insulation and dry ice.
Visit www.squarebaby.com for more information and order online using your promo code to receive your discount.
Business location has not been defined