You are here:
Stoic Beauty Skincare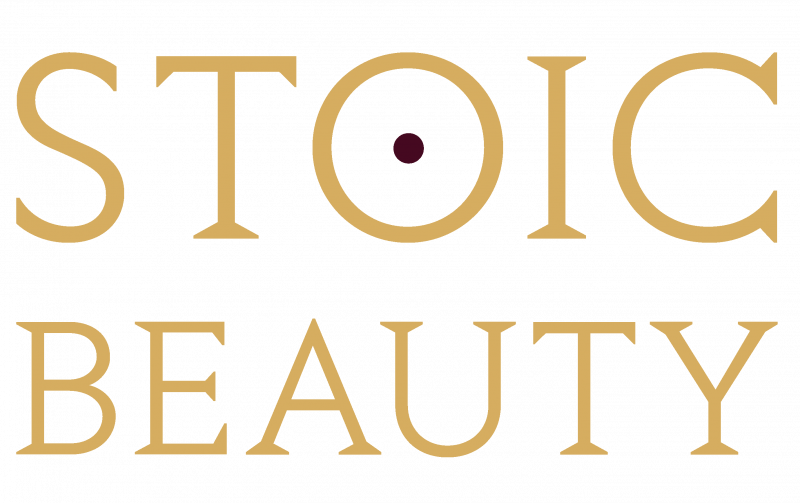 15% off all online orders
---
>Receive 15% off all online orders from Stoic Beauty.
---
Balancing traditional approaches with creativity and scientific acumen, Stoic Beauty is committed to creating affordable, quality skincare that is honest and effective.
Founded by mother and daughter duo, Maria & Dr. Jolanta Wodzinska. The pair created Stoic Beauty with a passion for skincare that is packed with natural high potency botanicals backed by solid research. As an innovative formulator, Jola brings her 25+ years of experience as a pharmaceutical organic chemist to the formulations laboratory.
As a Paris-trained physical theatre artist, Maria has spent years working with mind-body modalities and she brings influences from Ayurvedic medicine, Traditional Chinese Medicine and other wisdom traditions to the table. Add something beautiful to your skincare rituals with Stoic Beauty.

Visit www.stoic-beauty.ca for more information and order online using your promo code to receive your discount.
Business location has not been defined